PARTNER
Accommodations nearby Pyeongchang Olympics
Information
60-6, Baegundong-gil, Bongpyeong-myeon, Pyeongchang-gun, Gangwon-do
010-8785-3613
033-332-9668
Feature
5 min to Phoenix Pyeongchang
Spacious Unshared House
Room in various sizes
Pyeongchang Winter Olympic Games Accommodation
Nearby Attractions
Odaesan/Woljeongsa
LeeHyoSeok Cultural Center
Pyeongchang Olympic Stadium
Herbnara
Phoenix Park Resort/Bluecanyon
Heungjeong Valley
About
During Olympic Season:
1. Pickup Service (Price for a round-trip is 20,000 Won)
- from Birdsong to Phoenix Pyeongchang
- from Phoenix Pyeongchang to Birdsong Pension
2. Late-night Snack (Fried Dumplings for One person - 10,000 Won)
Surrounded by nut pine tree and birch tree, Birdsong Pension (aka. AChimESaeSoRi Pension/ Bird Singing in the Morning Pension) is located in PyeongChang, the host city of 2018 Olympic Winter Games. Phoenix Pyeongchang where Snowboard and Freestyle Skiing events are to be held is 5km from Birdsong Pension.
In summer, you can swim in the outdoor pool and spend relaxing time at the valley in front of the pension. In winter, feel excitement riding sleigh down the hillside. You can enjoy outdoor barbecue at the terrace or outdoor dining area. All rooms have mountain, pool and garden view.
Close to the veues of Olympic Winter Games PyeongChang 2018
Close to the Ski Resorts (including Phoenix Pyeonchang)
Rooms:
Ondol (Korean floor heating system)
Maximum guests per room: 2 persons
Room Size & Type: 33 m2 - One Ondol Room / One Kitchen / One Bathroom
Gamja (Potato)
Maximum guests per room: 2 persons
Room Size & Type: 49 m2 - One Bed Room/ One Kitchen/ One Bathroom
Memil (Buckwheat)
Maximum guests per room: 4 persons
Room Size & Type: 49 m2 - One Bed Room / One Kitchen / One Bathroom
Goguma (Sweet potato)
Maximum guests per room: 4 persons
Room Size & Type: 66 m2 - Two Bed Rooms / Two Kitchen / Two Bathroom
Oksusu (Corn)
Maximum guests per room: 4 persons
Room Size & Type: 99 m2 - Two Bed Rooms / Two Kitchen / Two Bathroom
Nakyeopsong (Larch)
Maximum guests per room: 6 persons
Room Size & Type: 99 m2 - Two Bed Rooms / One Ondol Room / Three Kitchen /Three Bathroom
Sonamu (Pine tree)
Maximum guests per room: 8 persons
Room Size & Type: 115 m2 - One Bed Rooms / Two Ondol Room / One Living Room / One Kitchen / Two Bathroom
Jatnamu (Nut Pine Tree)
Maximum guests per room: 10 persons
Room Size & Type: 148 m2 - One Bed Rooms / Two Ondol Room / One Living Room / One Kitchen / Two Bathroom
Jajaknamu (Birch Tree)
Maximum guests per room: 16 persons
Room Size & Type: 198 m2 - Four Bed Rooms / Four Kitchen / Four Bathroom
Room Amenities:
Flat-screen TV / Air Conditioner
Refrigerator
Fully-equipped kitchen / Electric rice-cooker
Electric Kettle / Hair dryer / Toiletries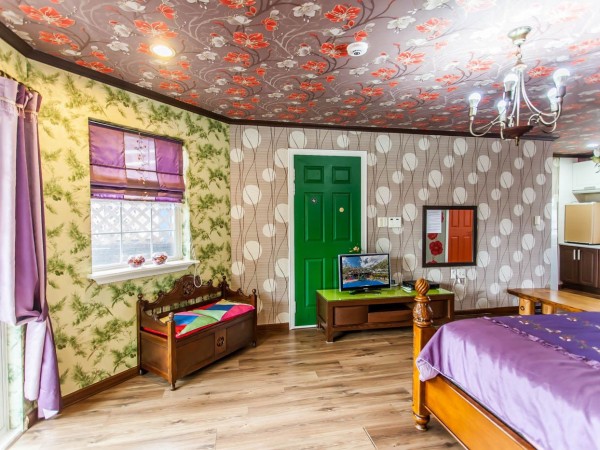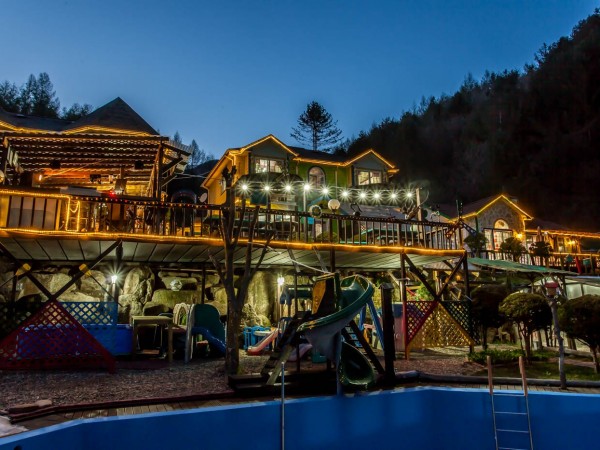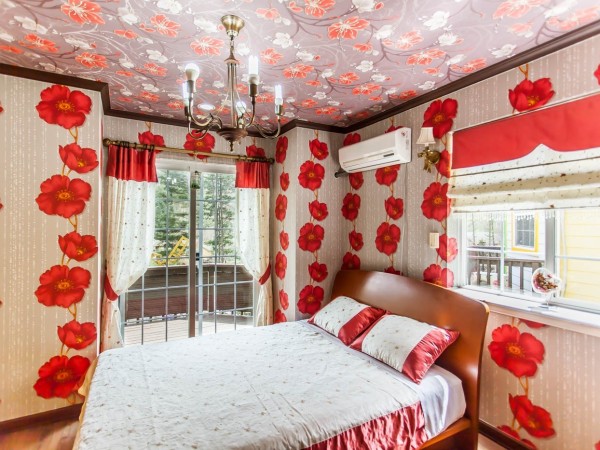 GOOBEEGOOBEE
TOP

PICK
Recommanded Partrers