POST
GUIDE
Pyeongchang Hyoseok Cultural Festival
Many people may know it as the Bongpyeong Buckwheat Flower Festival. 
The festival is held to commemorate Korean writer Lee Hyo-seok and his popular novel "When Buckwheat Flower Blooms."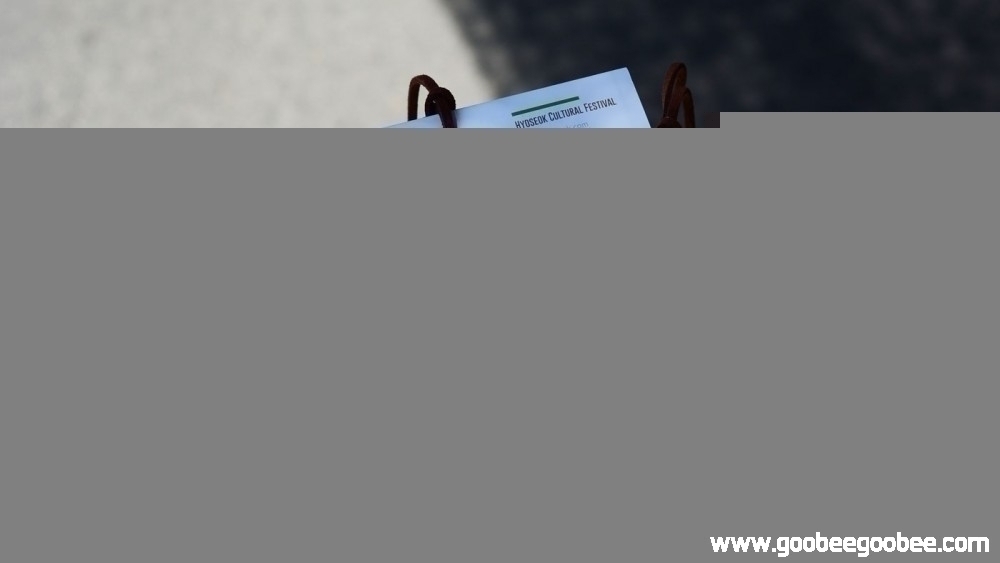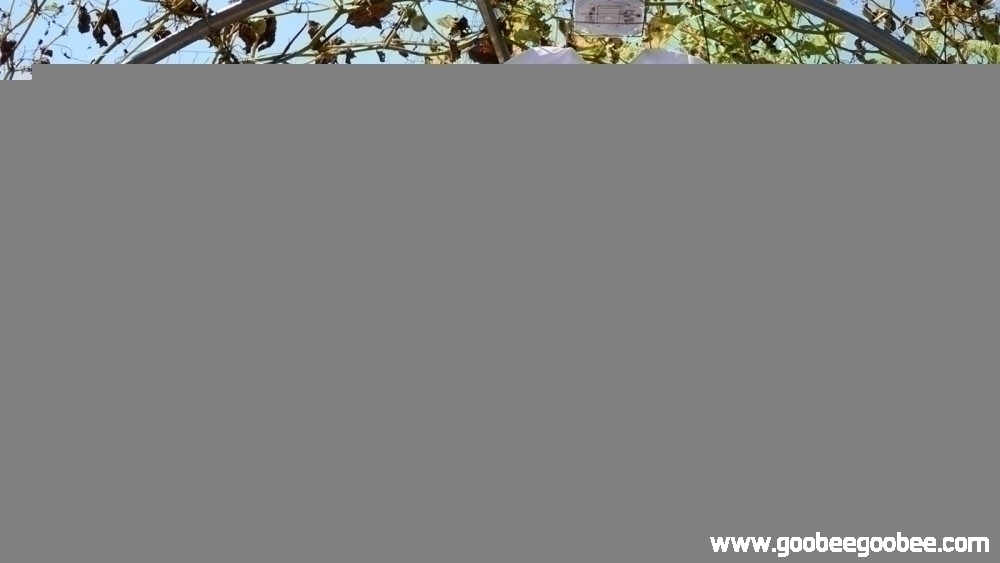 Bongpyeong is also the hometown of Lee Hyo-seok and the setting of the story "When the Buckwheat Flower Blossoms." Therefore, Pyeongchang Hyoseok Cu
ltural Festival (Buckwheat Flower Festival) takes place in Lee Hyo-seok's birthplace and Hyoseok Cultural Village.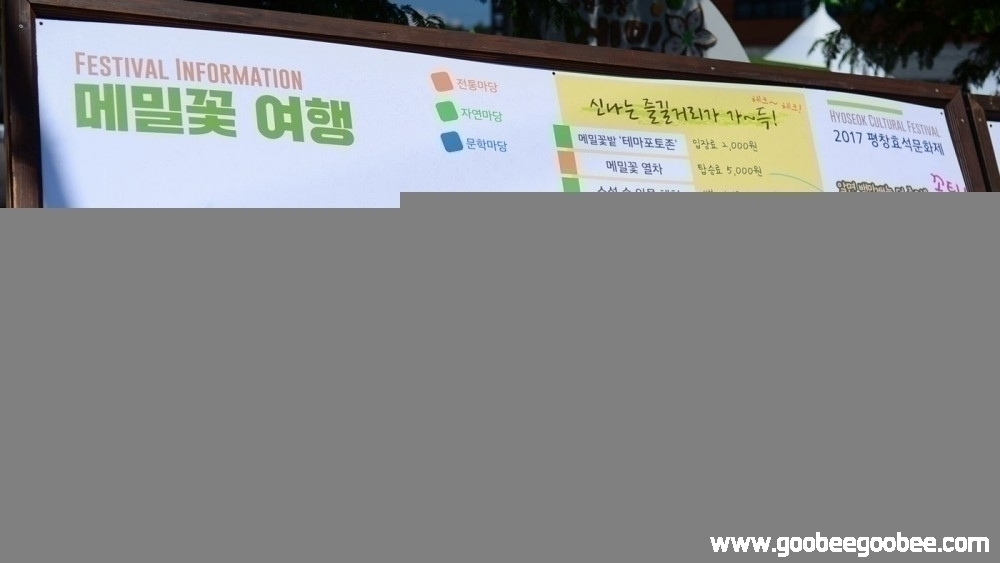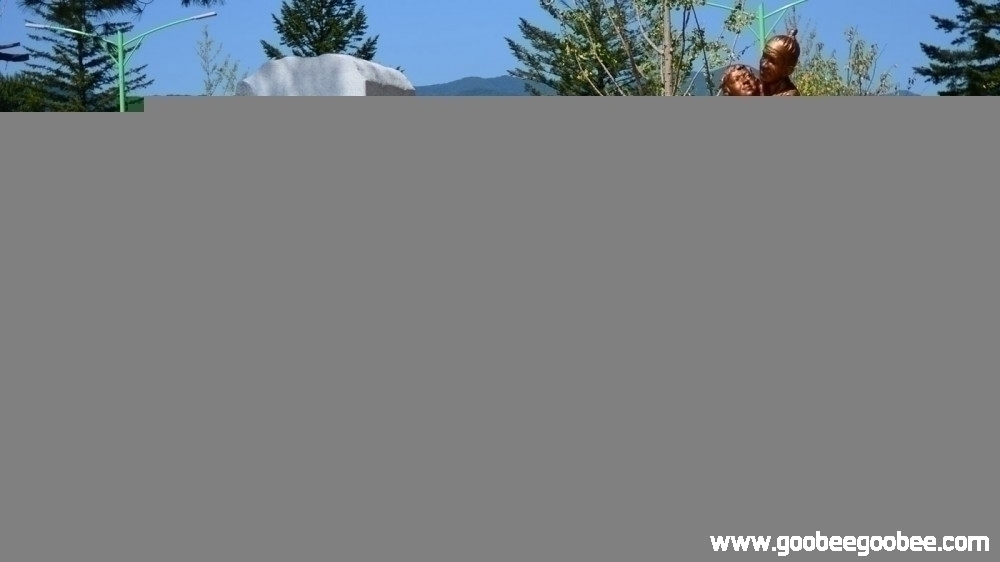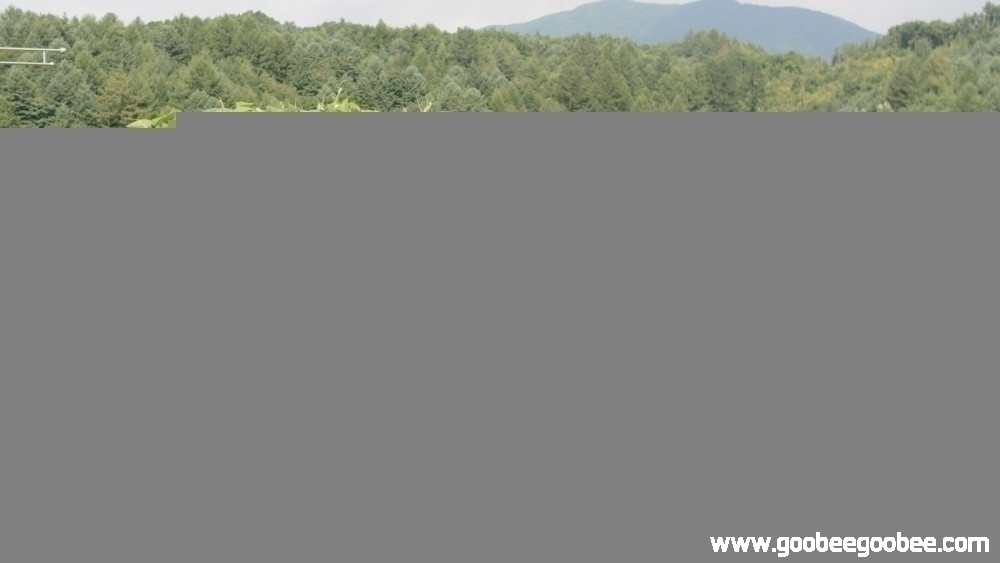 Photo zone was relocated this year and has been renovated. Ticket prices are 2,000 won. You can walk around and you can enjoy the beautiful scenery of the snowy-white fields of buckwheat flowers.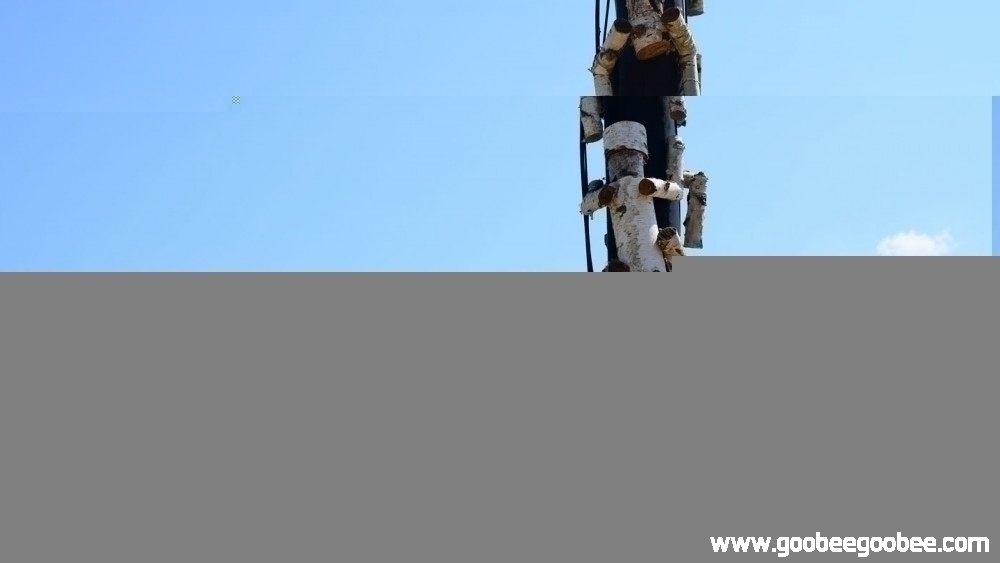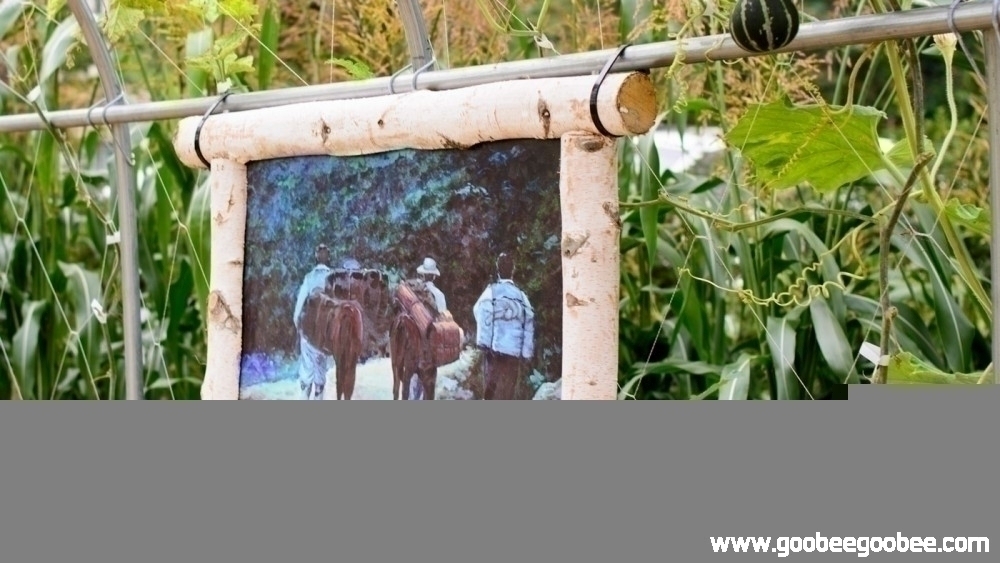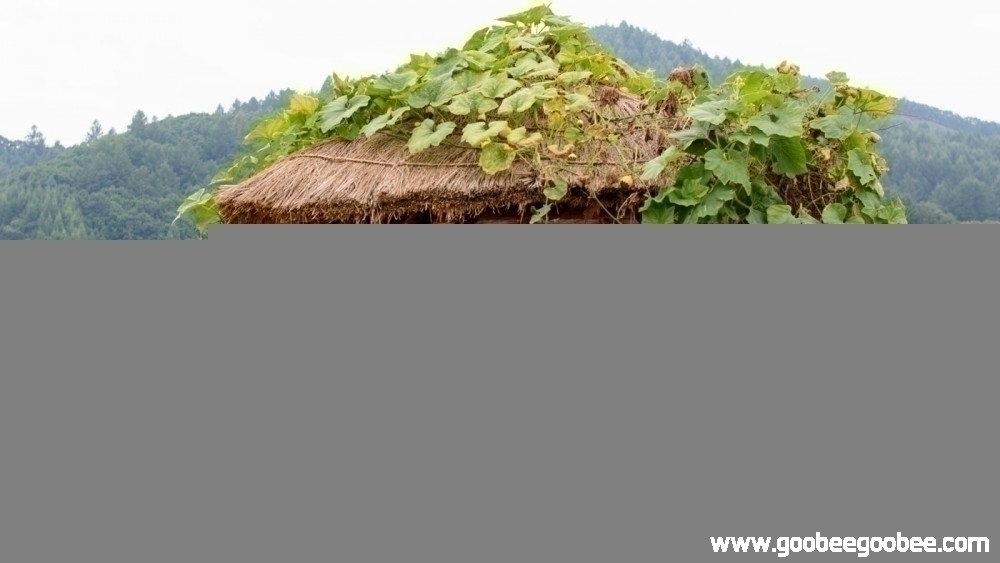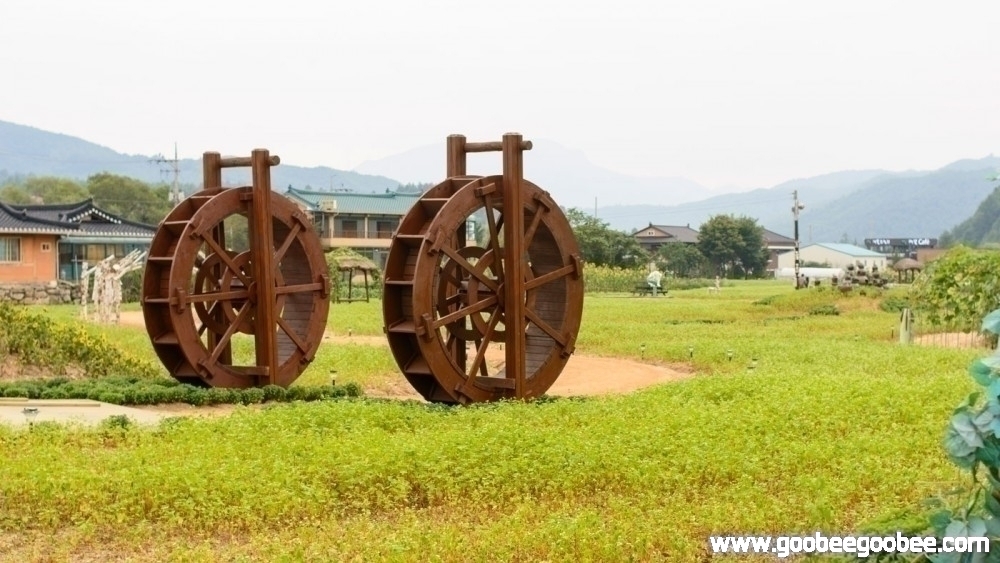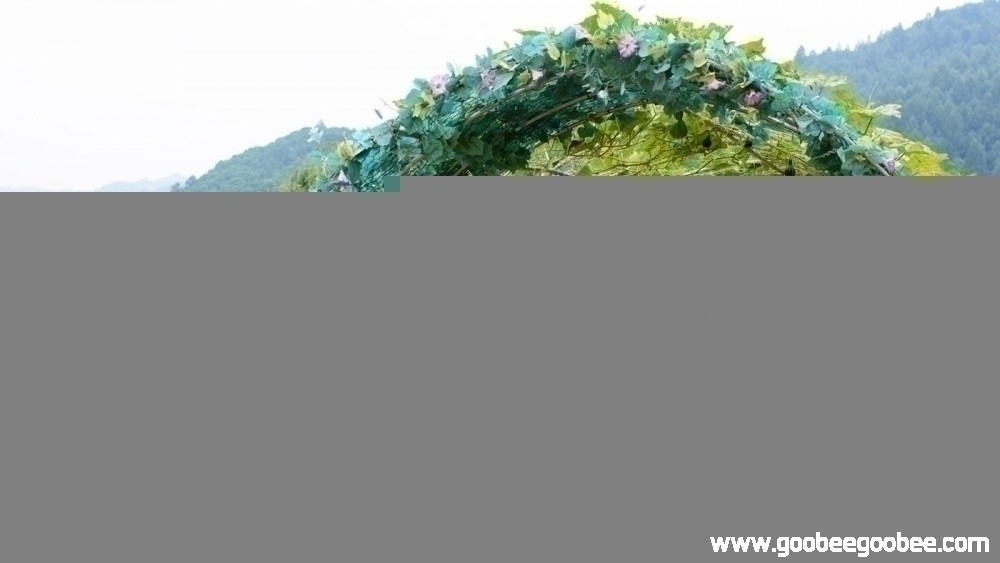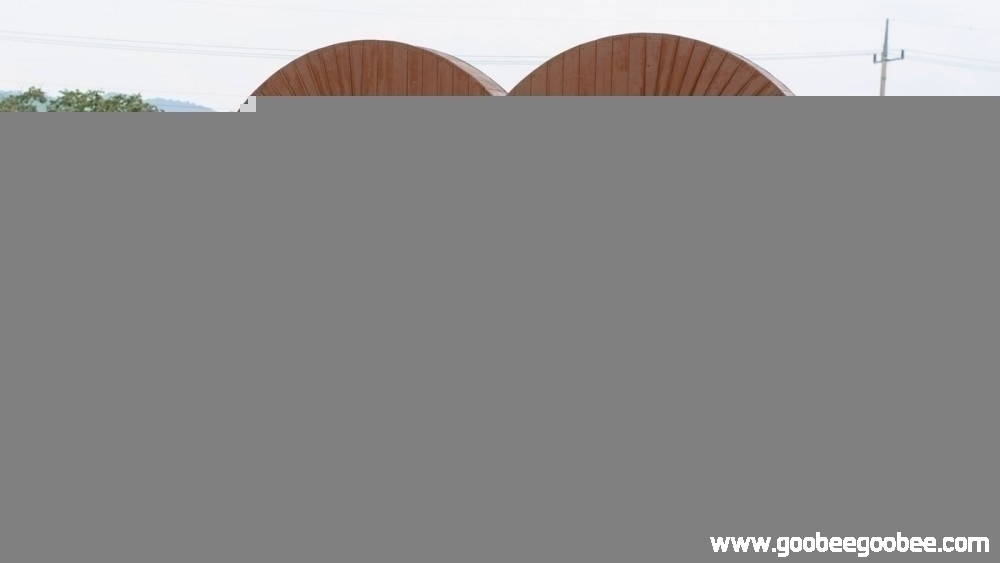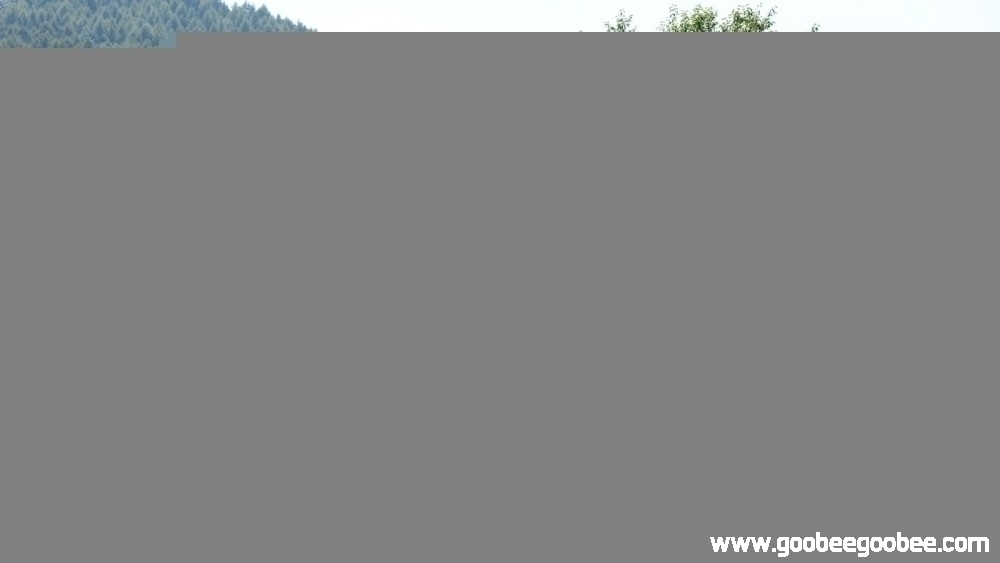 The previous buckwheat field is still allowed for visitors to walk around. It is better to concentrate on the buckwheat flower without interference of sculptures. But you have to be careful when walking around, because you might perish buckwheat flowers.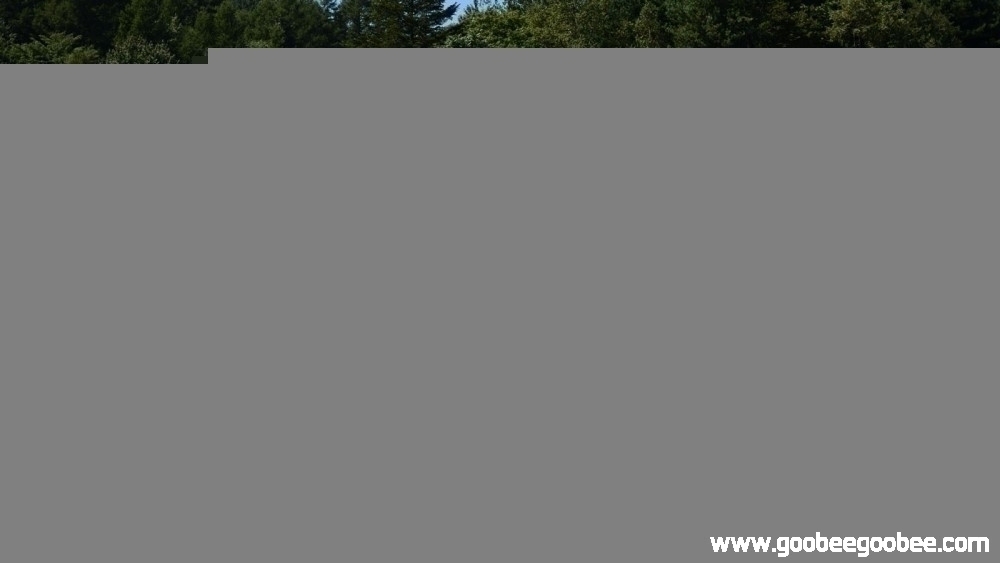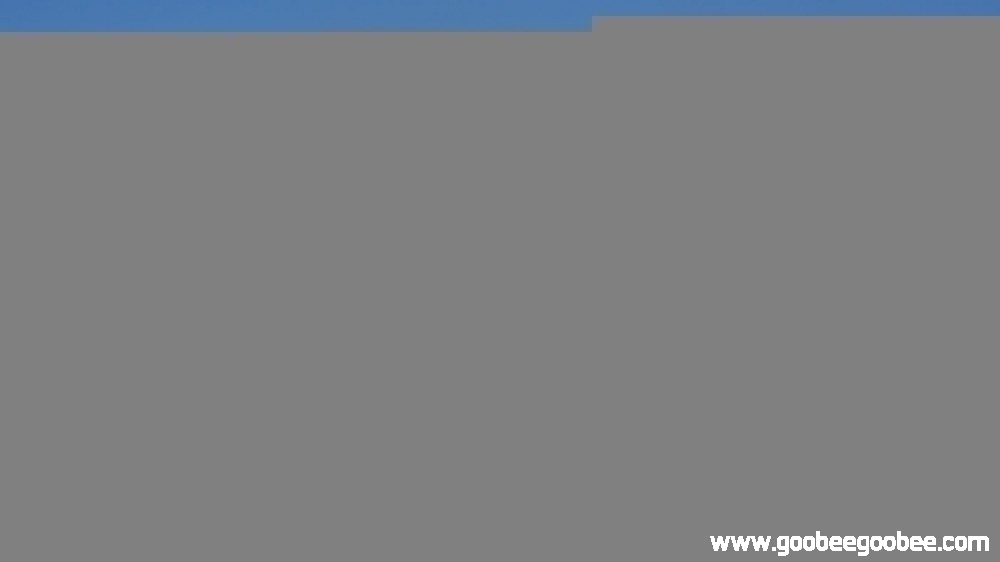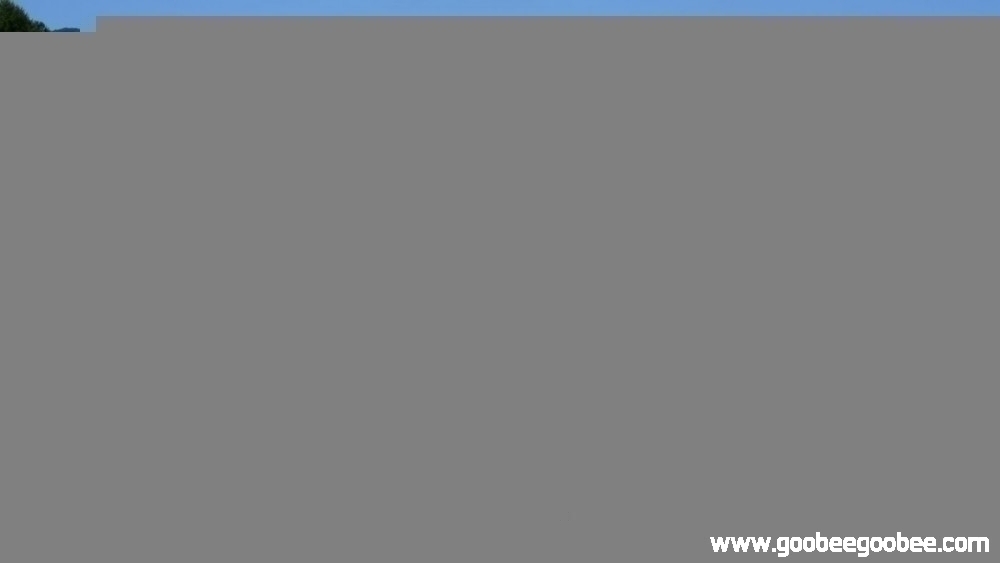 With upcoming 2018 Pyeongchang Olympics, Bongpyeong is changing in many ways. There is a new collection of signboards, new sculptures, and a growing number of tourist attractions. Interest of visitors will be very appreciated in the success of 2018 Pyeongchang Winter Olympics.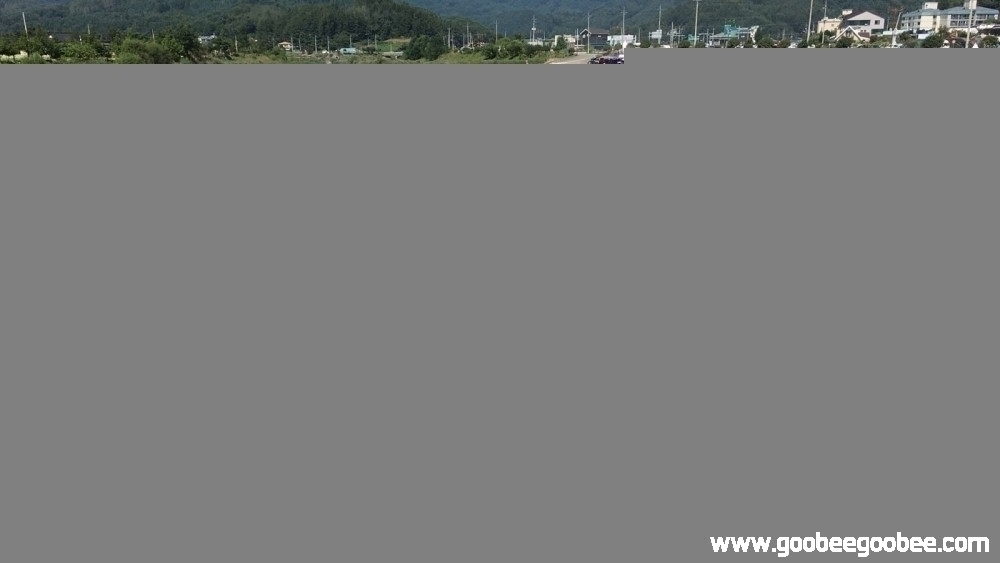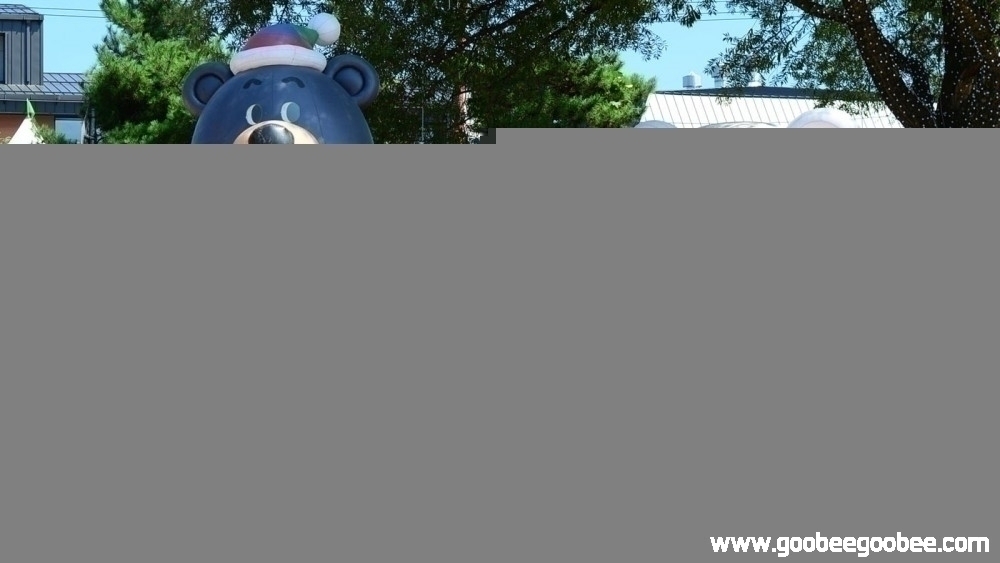 Where's the fun without food at the festival !! There is something special about buckwheat(Memil in Korean) dishes in Bongpyeong.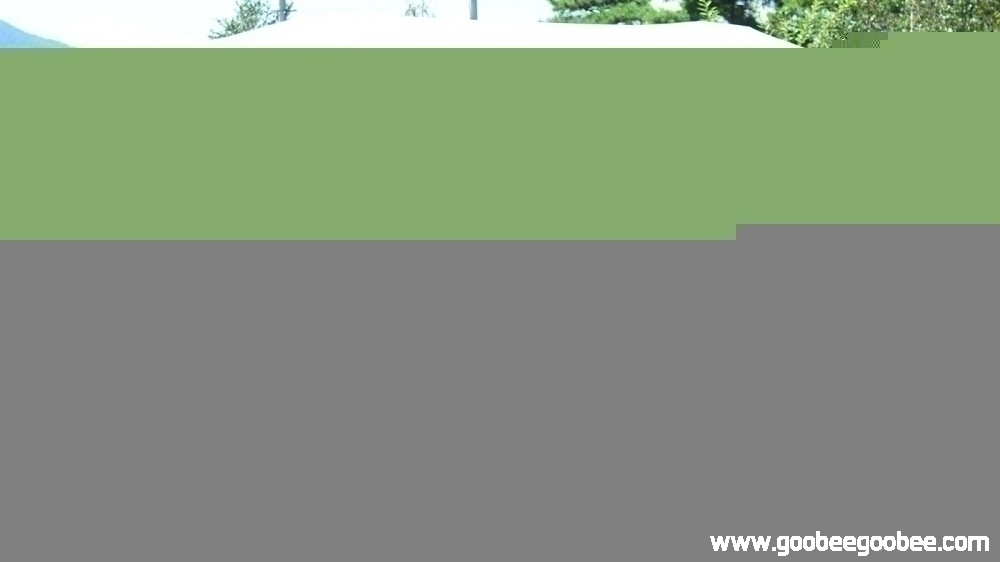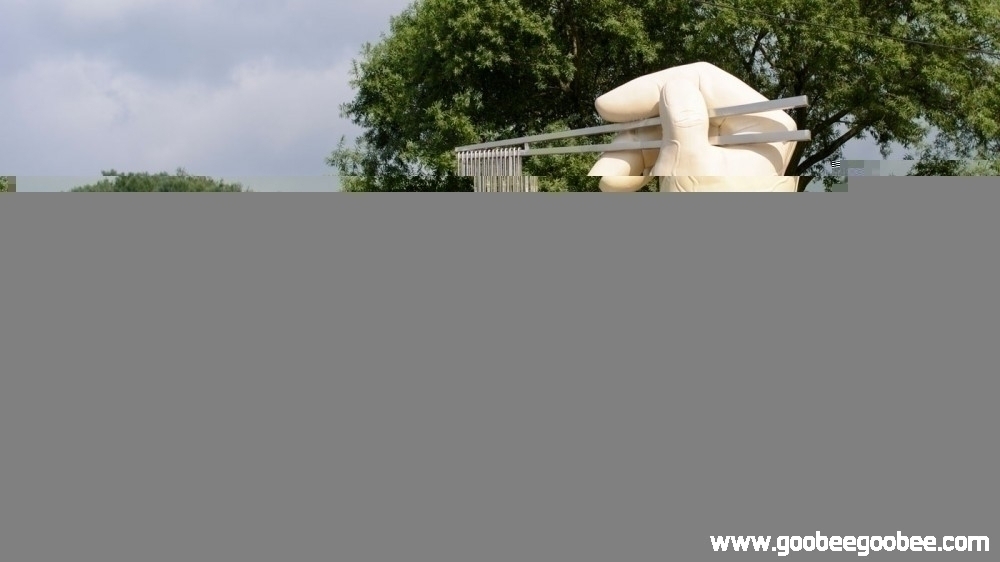 If you are interested in getting to know more of Bongpyeong, the Bongpyeong Market opens on days with '2' and '7' with the interval of five days.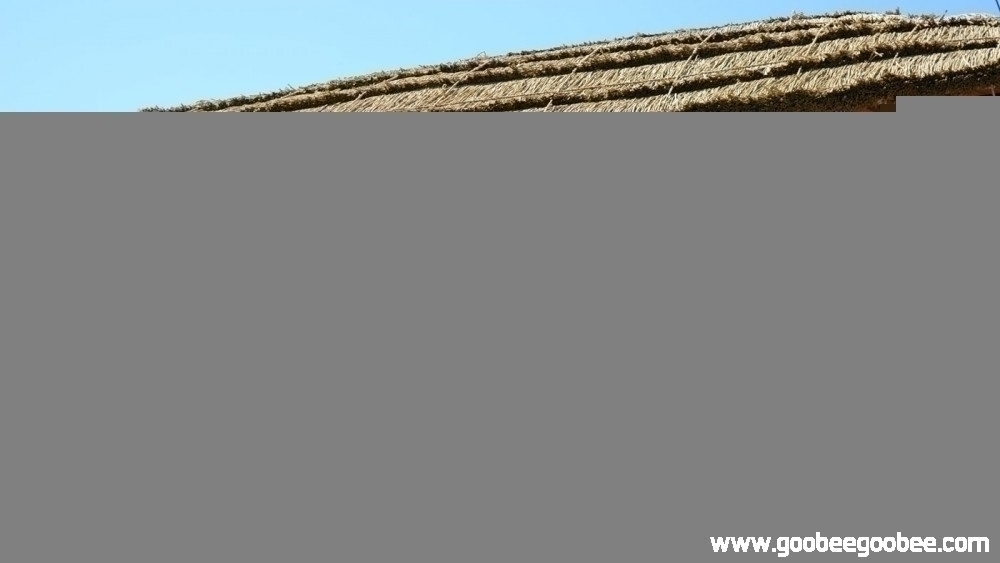 During the festival, you can enjoy various attractions such as the traditional folk culture of Korea, the writing contest of Lee Hyoseok, the night of Lee Hyoseok Literature and Culture Arts Program.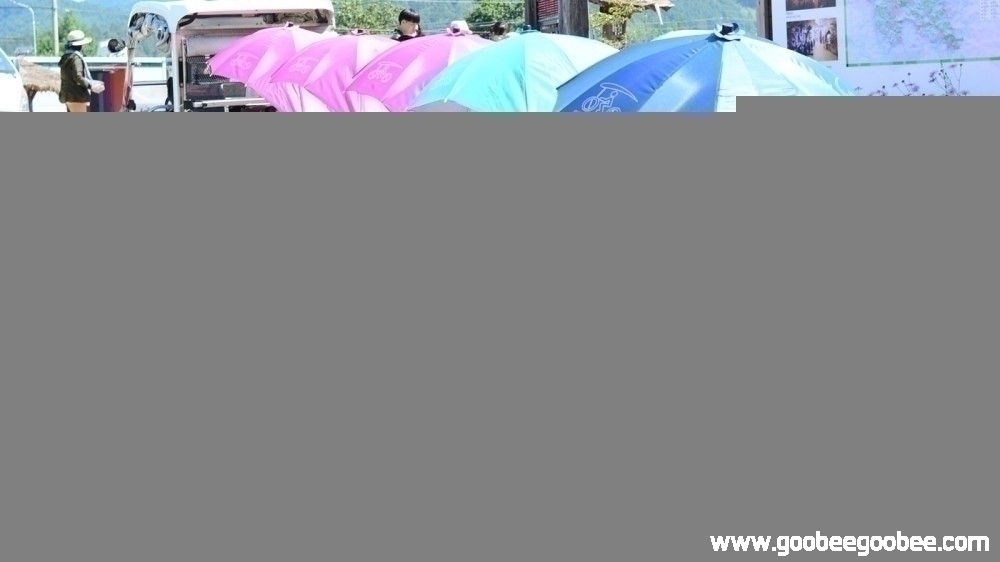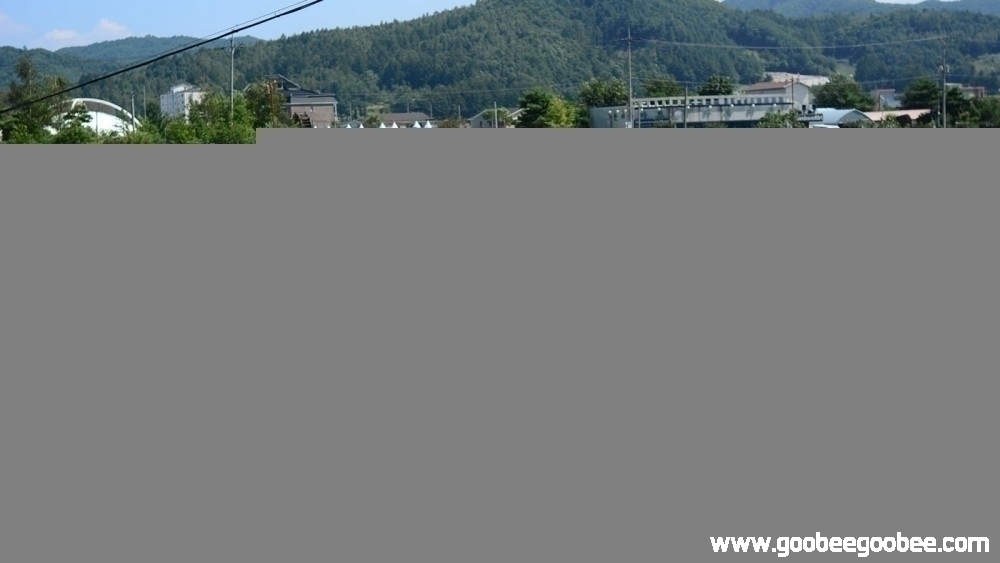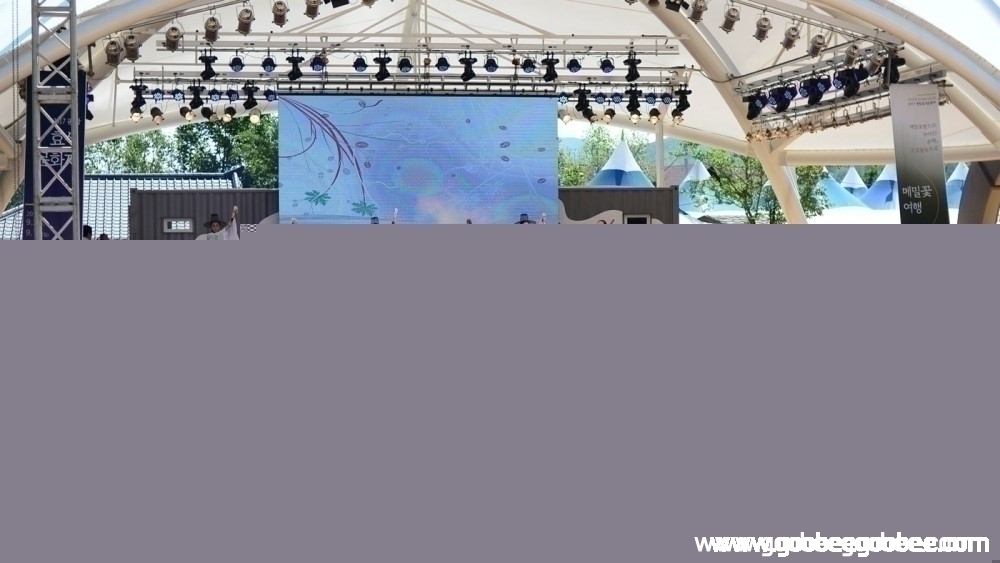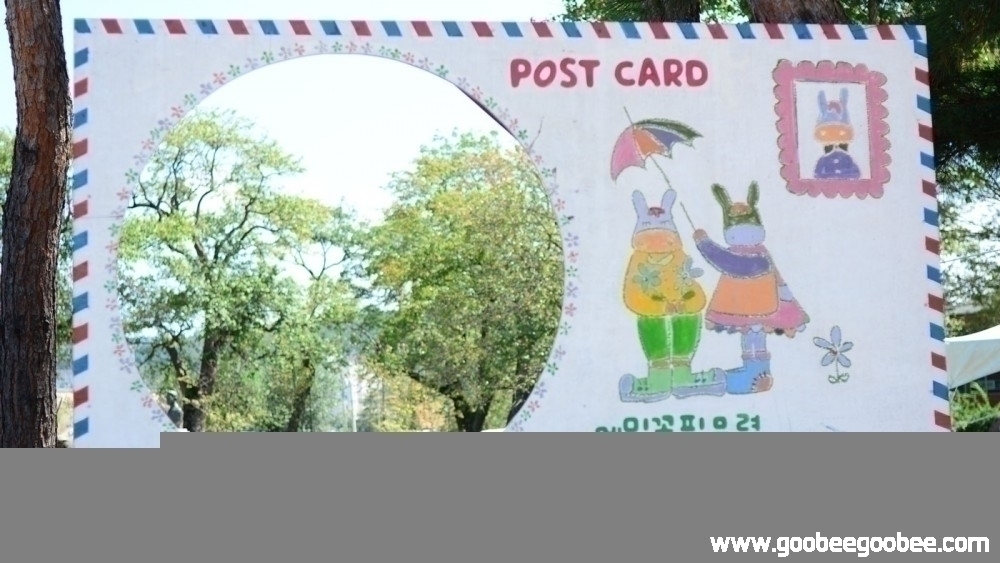 There is no comment.. Please leave a comment.