POST
GUIDE
2018 Olympic Winter Games are going to be held in Pyeongchang. So where is Pyeongchang? 
Many of you may heard of Seoul. It's the capital and also most populated city of  South Korea. It takes 2h30m from Seoul to Pyeongchang by car and 1h20m by train. Pyeongchang is a county is Gangwon Province. Because of its beautiful natural scenery, many Koreans visit for vacation. In winter, it is reputable for record snowfall making it the city of winter sports. 
Pyeongchang is located 700m above sea level which is optimal altitude for the wellbeing of humans. It is surrounded by endless mountains and valleys.  Pyeongchang offers exciting outdoor activities all year around. Many attractions, resorts and festivals to visit and experience.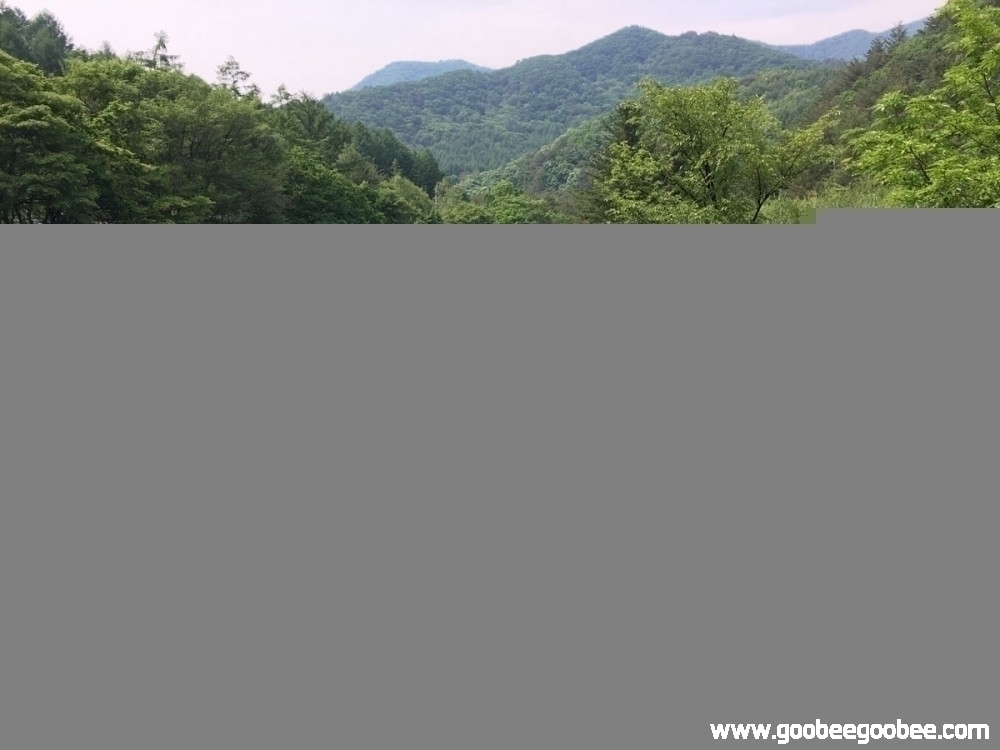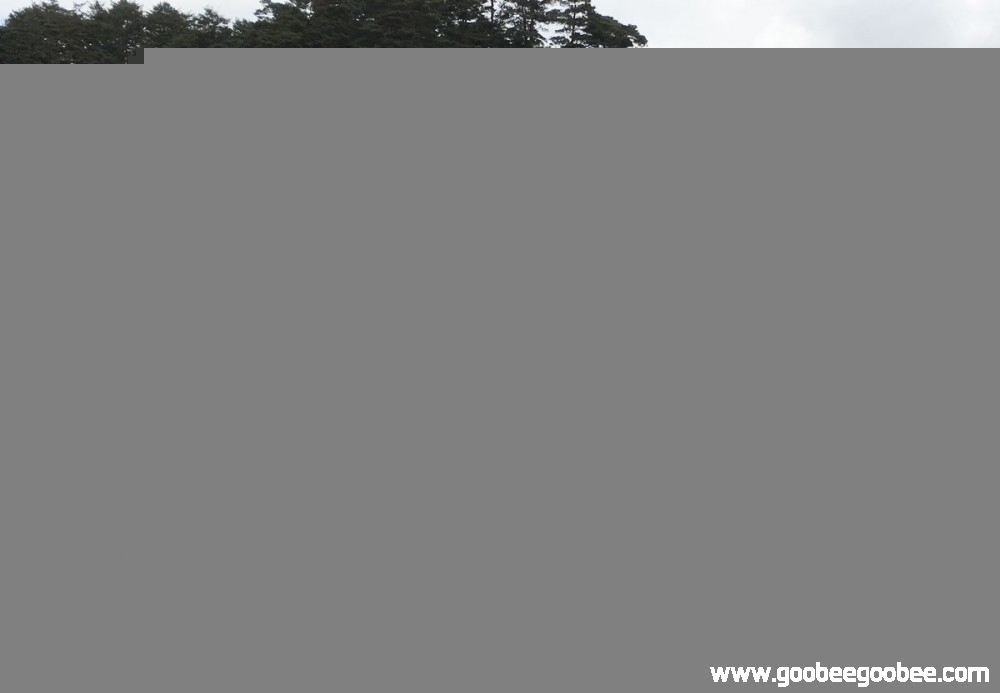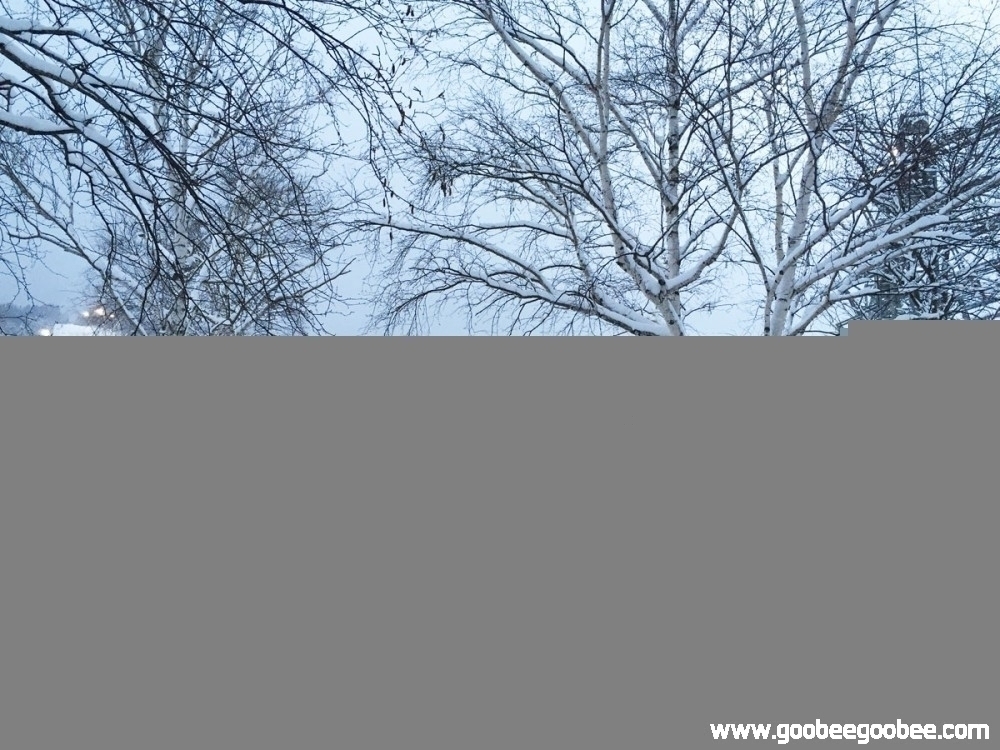 There is no comment.. Please leave a comment.