POST
GUIDE
If you are looking for a place to stay in Pyeonchang, Gangneung or Jeongseon, you will notice that there are lot of pensions. Of course, there are hotels, motels, resorts and other kinds of accommodations.
But in Korea, pensions are very popular among travelers. People choose pensions, because usually they are located in good place with nice view. And guests can enjoy barbecue outside.
Pensions are very different in size, facility and the number of people.  And guests will experience a warm family atmosphere reminiscent of home. The owner welcomes and takes care of guests during entire period of stay. 
In almost every pension's room has fully-equipped kitchen, bedding, toiletries, refrigerator, TV and free Wifi. Some pensions serve breakfast. So when you make reservation, look for services, facilities and packages of pensions. 
★ If you have questions for pensions, please leave comment below. We will try to response as soon as possible.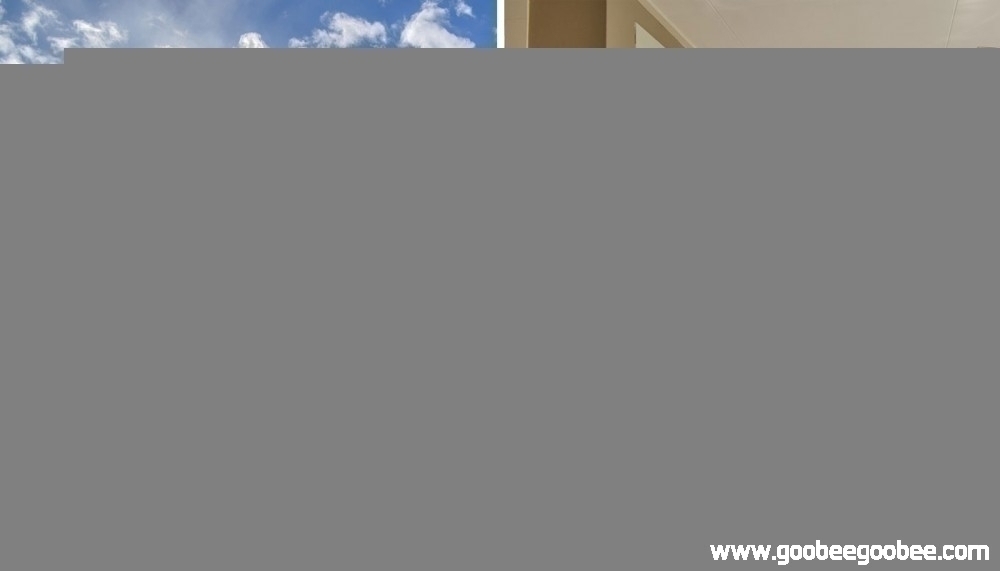 There is no comment.. Please leave a comment.