POST
GUIDE
The autumn festival has started at the Herbnara where flowers and herbs are beautiful.
The festival is held at the Herbnara of Bongpyeong Myeon, Pyeongchang Gun, Gangwon Do.
What would be different in the autumn of Herbnara from spring when it is filled with colorful flowers.
In the autumn, many Koreans visit mountains to see autumn foliage. But also it's nice to visit Herbana to feel the autumn.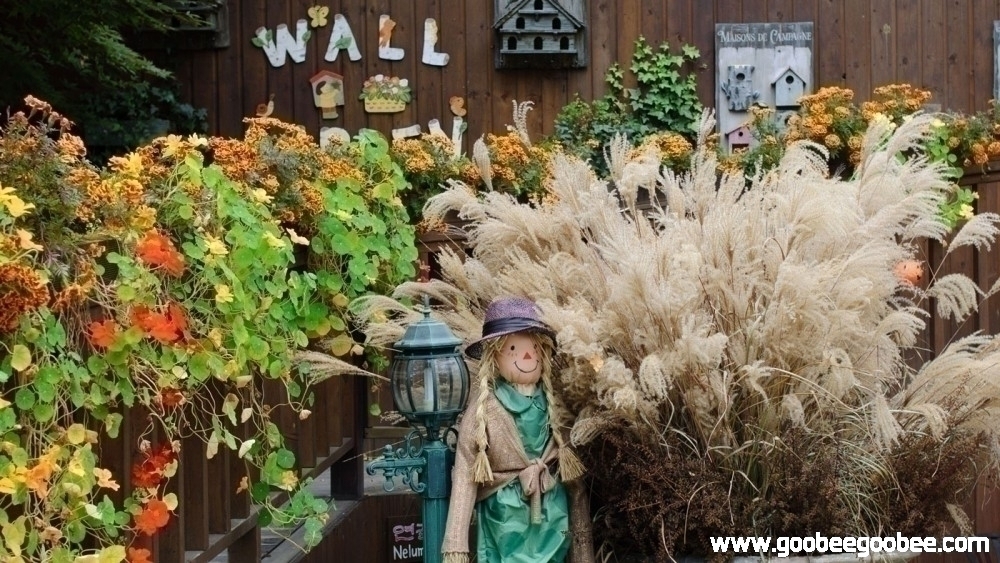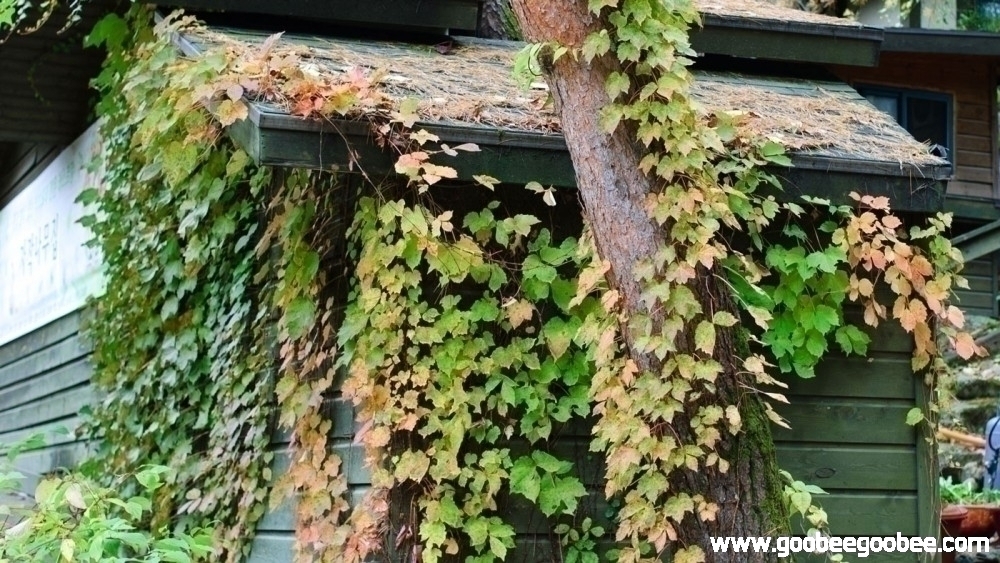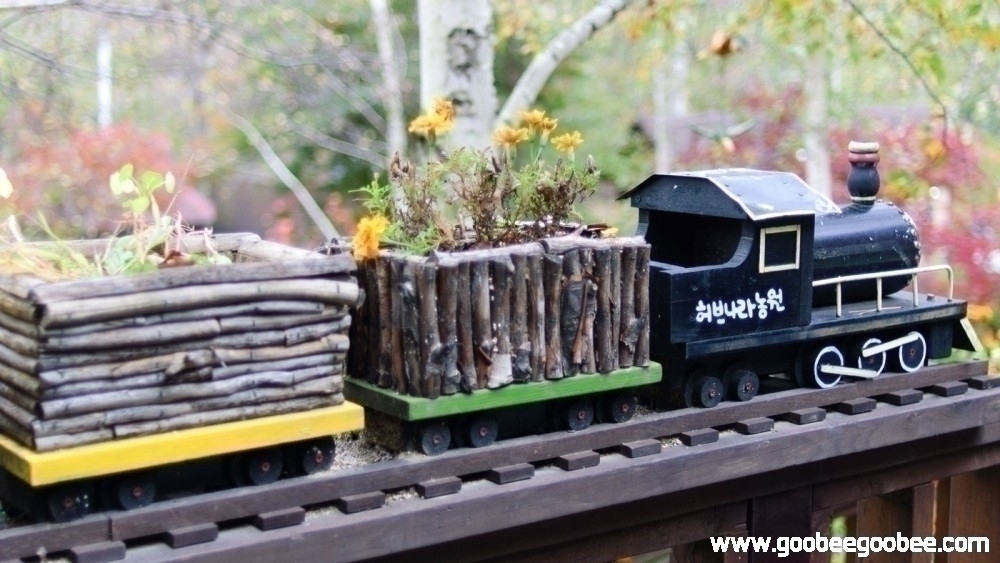 Fall leaves remind you of the autumn, but there is also Halloween to celebrate with big orange pumpkins.There are Halloween decorations everywhere in the Herbnara and you can rent costume free of charge.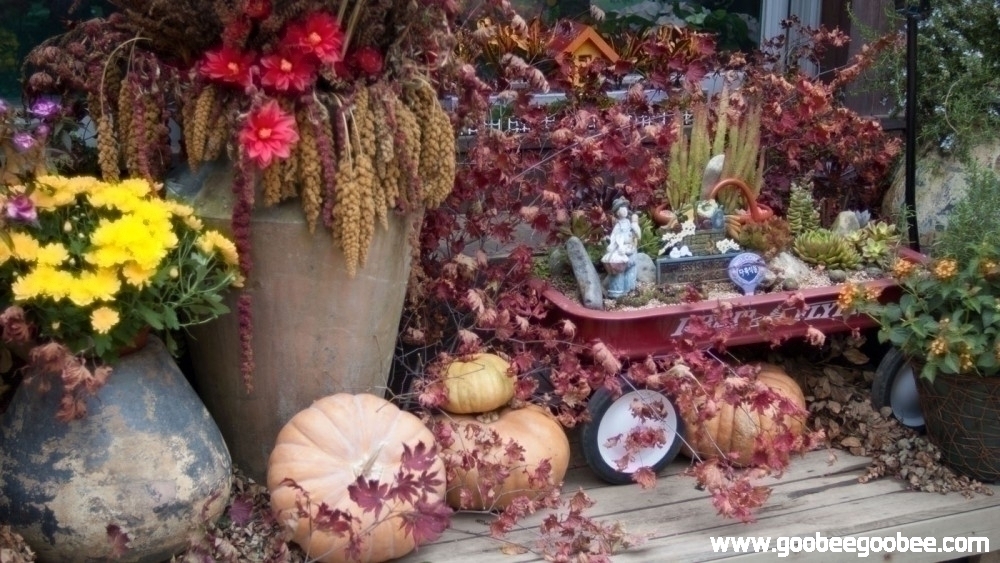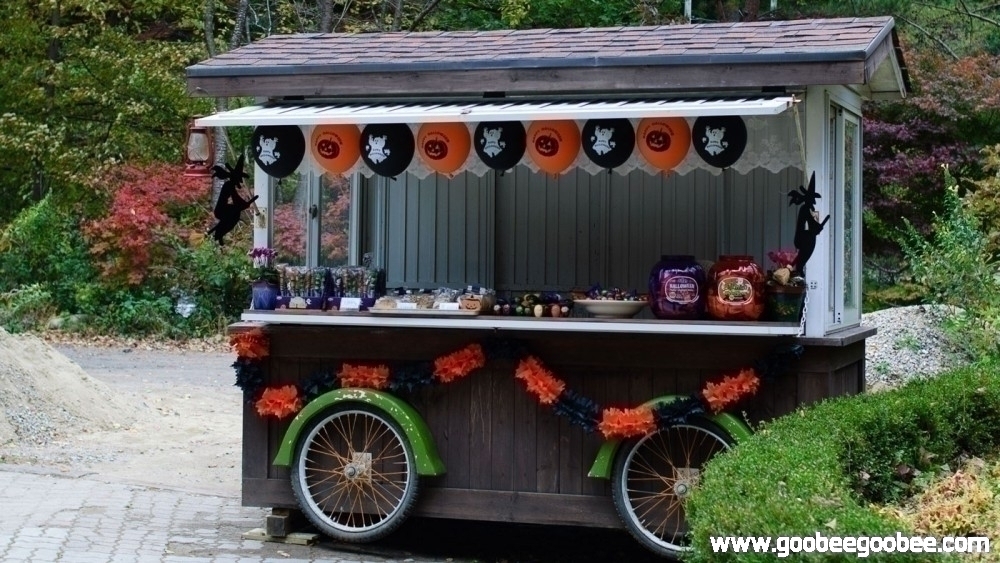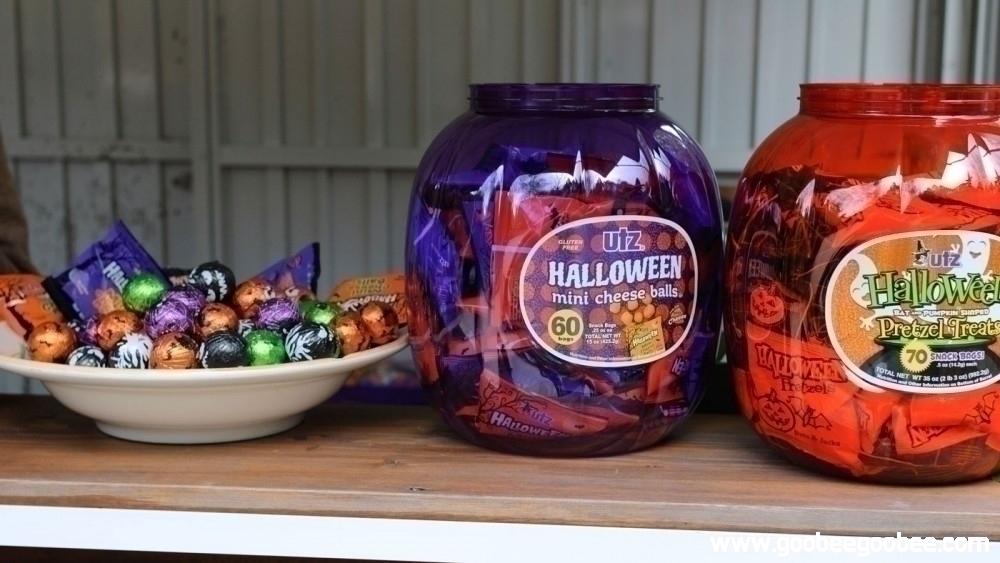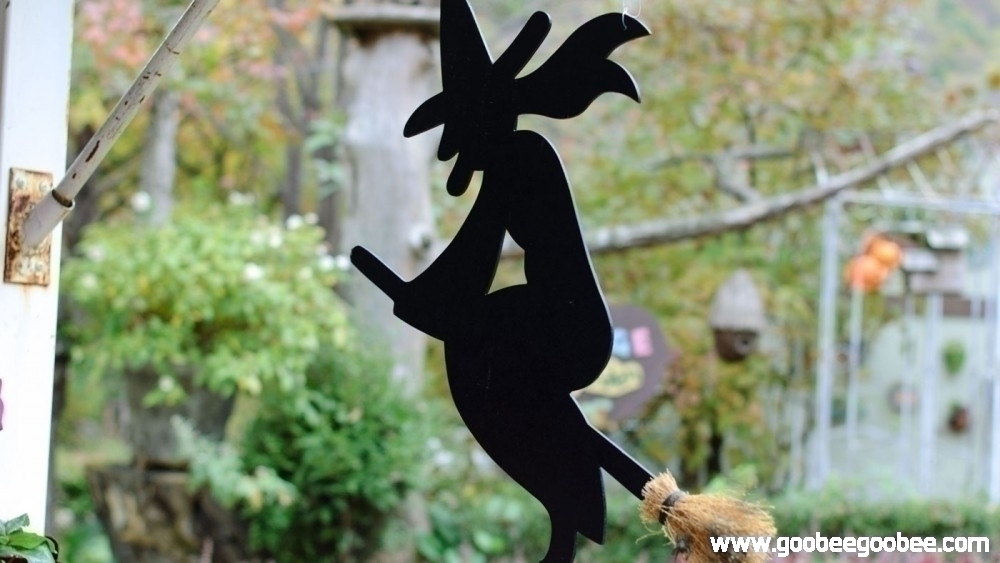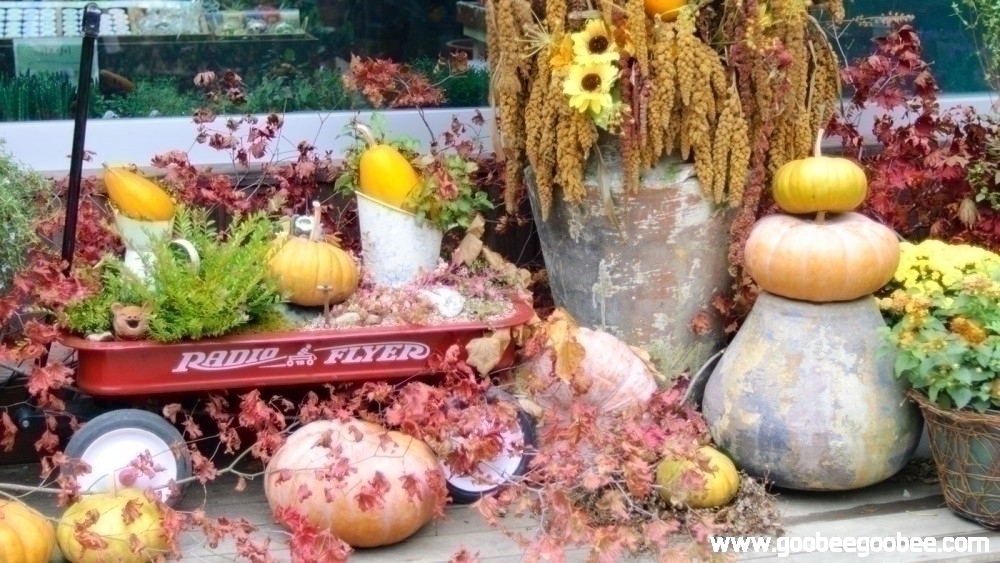 Autumn is also the season of harvest.  Scarecrow standing in the fields makes you laugh.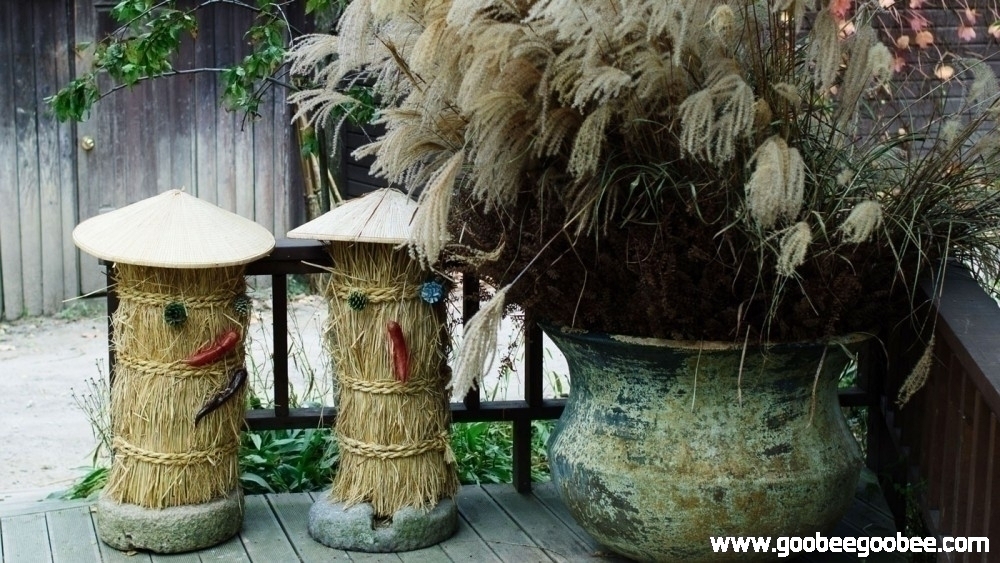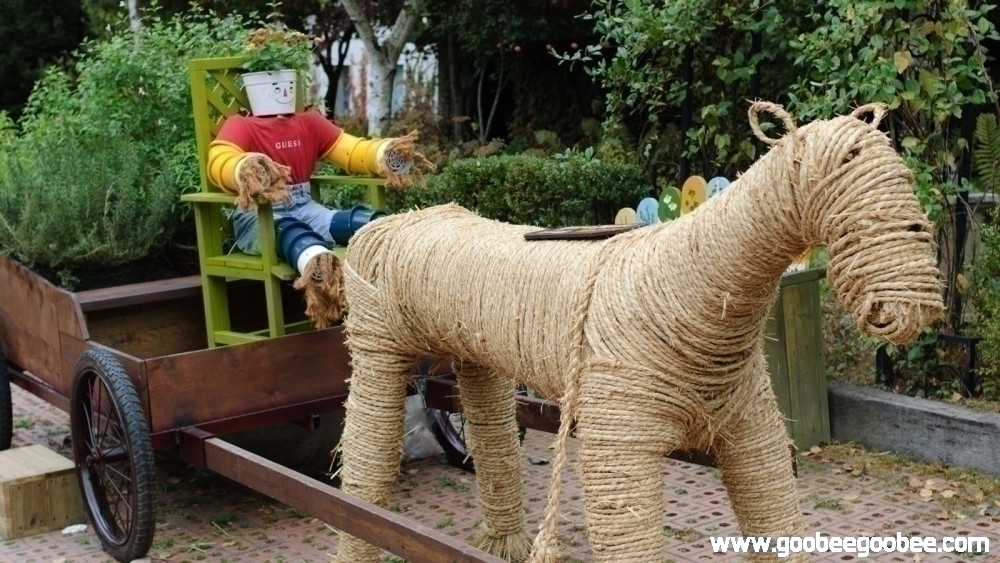 During the festival, check schedule for the " Garden Music Concert," Autumn Herb Experience, and folk performances and participate.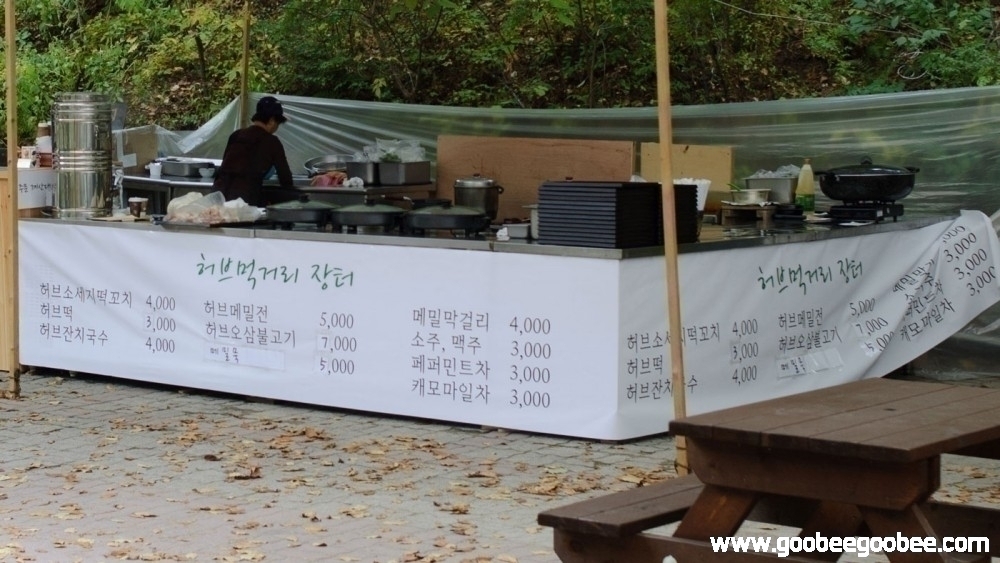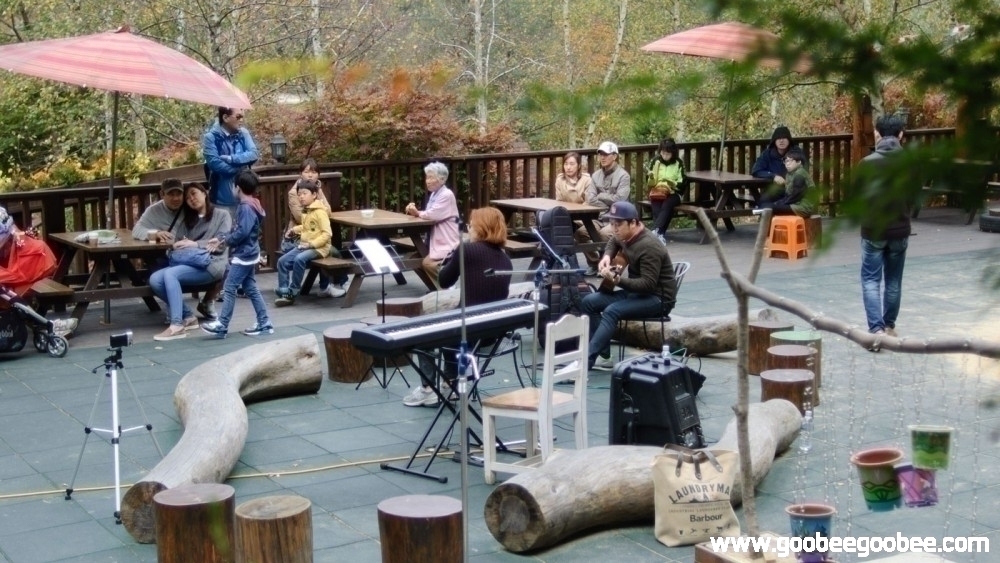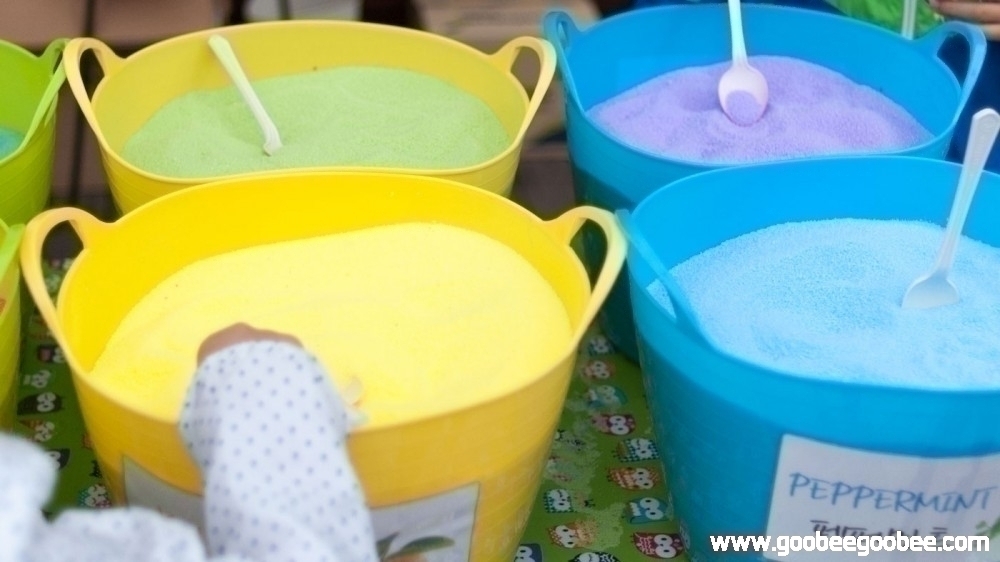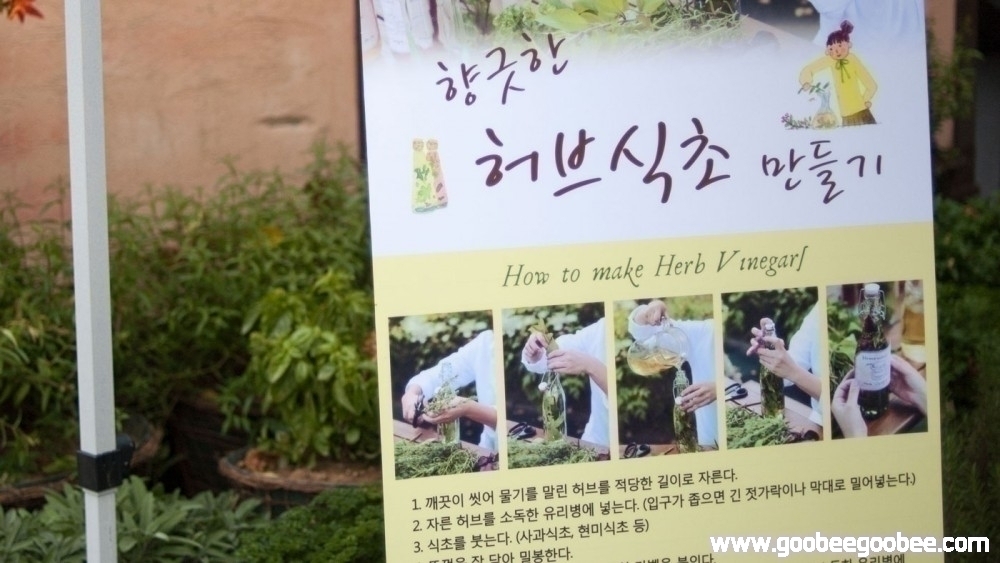 Enjoy Autumn Travel to Pyeongchang, Gangwon Do, where autumn foliage is most beautiful in Korea!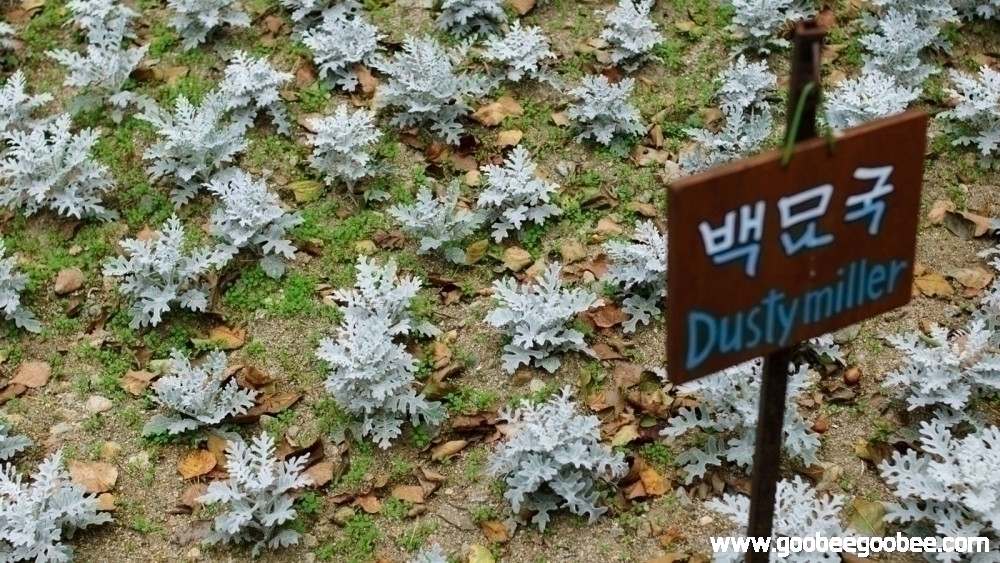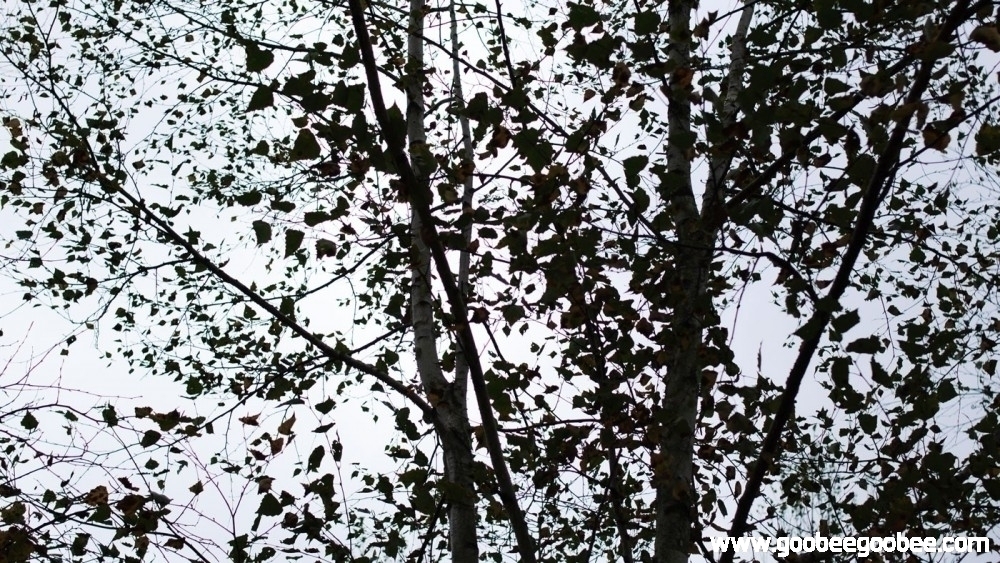 There is no comment.. Please leave a comment.