POST
GUIDE
Welcome to the Pyeongchang Mooee Art Center located in Bongpyeong, Pyeongchang, Gangwon Do.                                                                       
Opened as one of the 2001 Closed-down School Studio Program, it is an open studio with sculptures, ceramics, paintings and calligraphy.
Easily speaking, closed-down school was renovated to be used as art gallery for public to appreciate the sculptures and paintings.
When you walk into Mooee Art Center, you will find a sculpture park where various sculptures are displayed in wide outdoor area. It's surrounded by trees, so it creates a natural artistic space.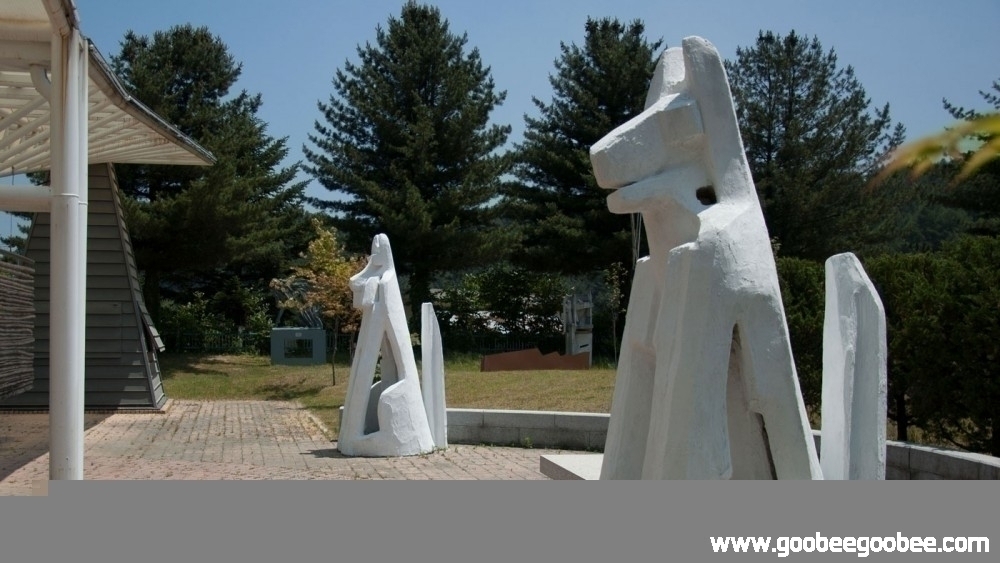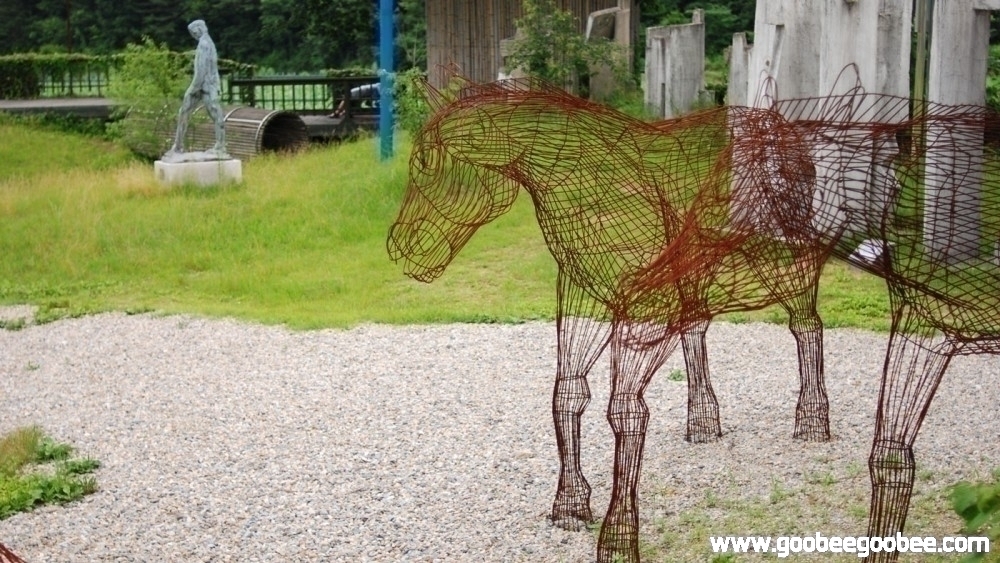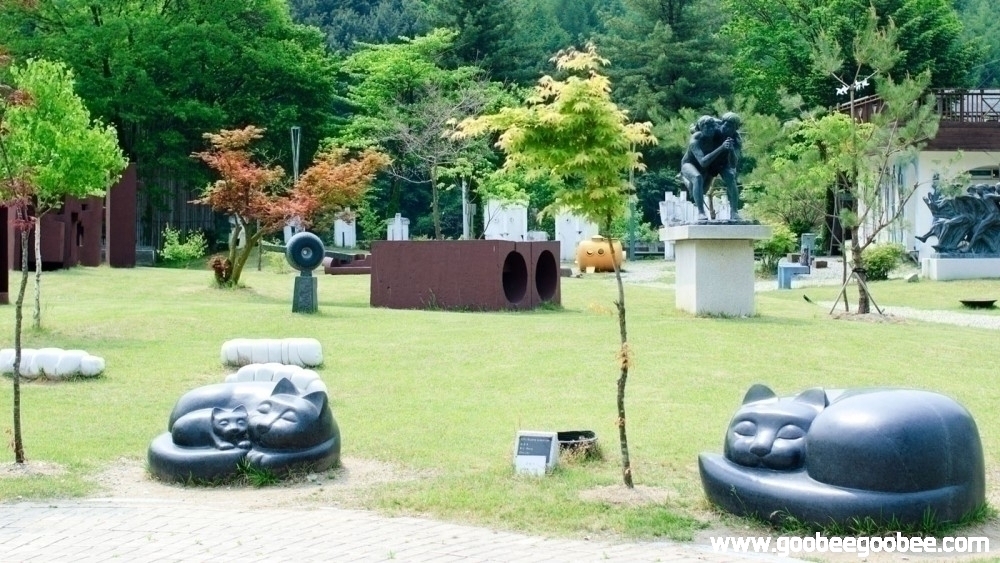 Because the art gallery is renovated closed-down school, when you step inside you will see the narrow hallway on both sides. Multiple artworks are displayed in the hallways on the way to each exhibition hall and experience room. Sculpture Room where sculptor Oh Sang Wook's prop sculptures are exhibited/ Mooee Ceramic Room where dietary life dreaming to go back to the nature is exhibited/ Western Painting Room where painter Kyung Woon Chung Young Seo' paintings of buckwheat flowers are exhibited/ Caligraphy Exhibition Room where family mootto and famous saying is written in Soha Type.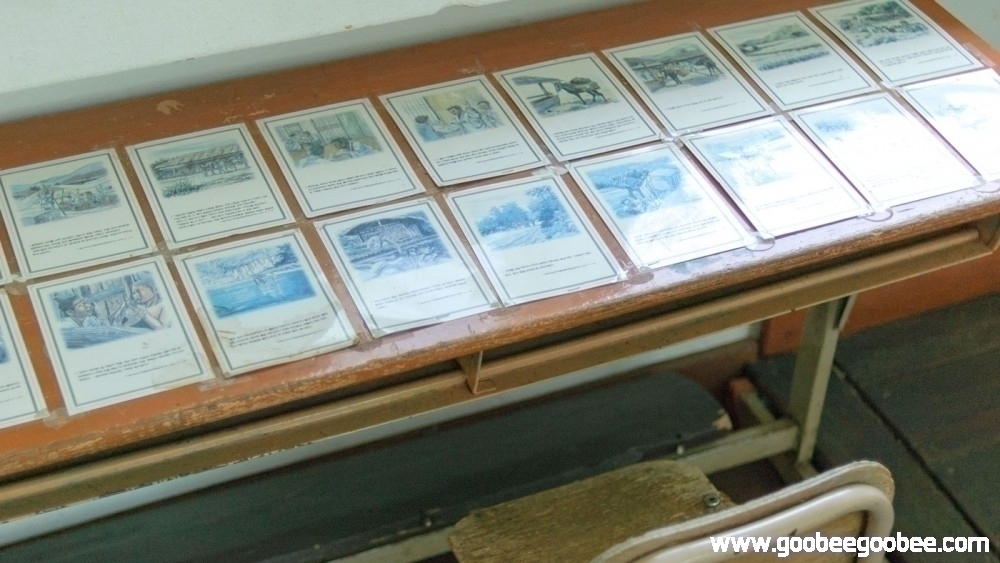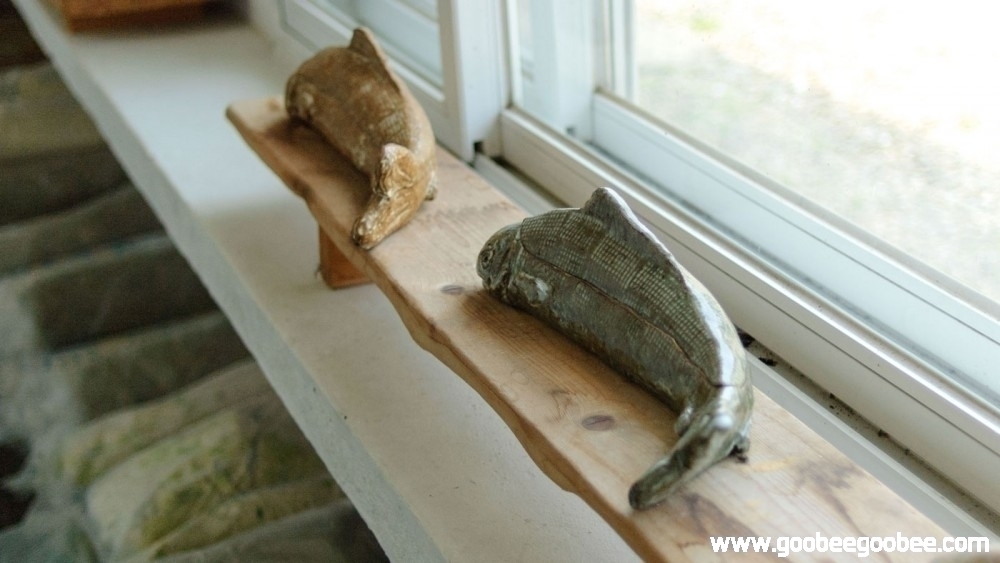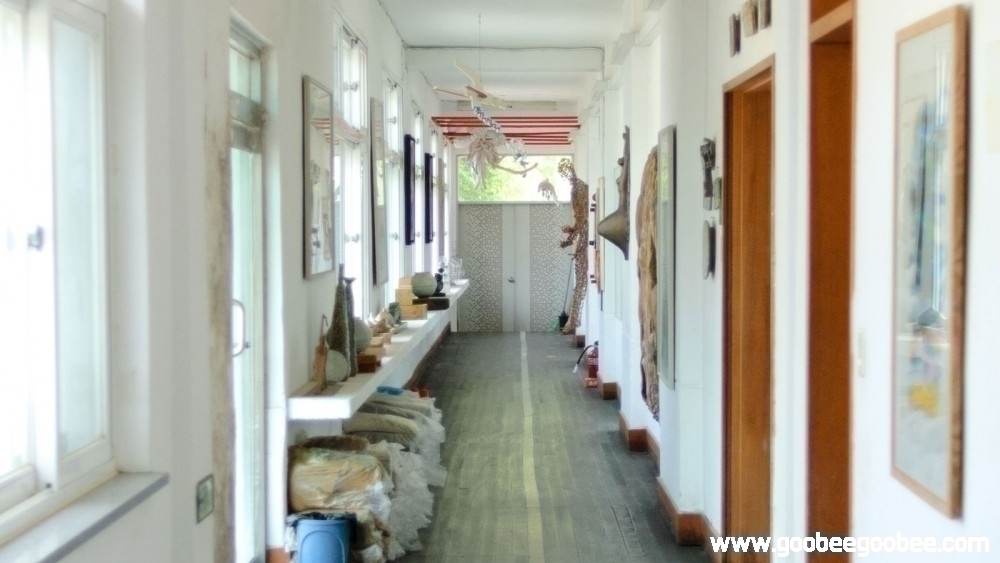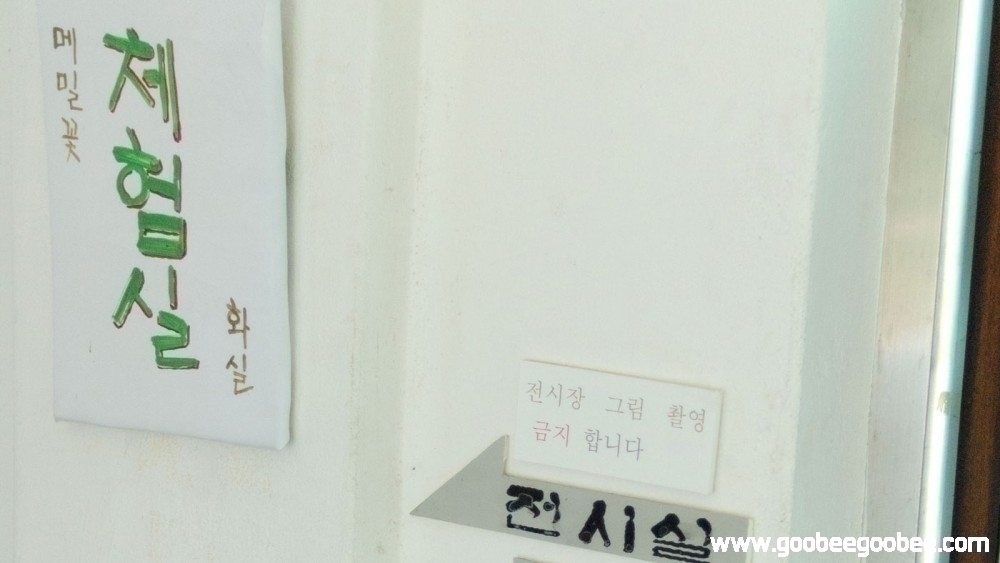 After watching the exhibition hall, you will meet Art Shop at the end of the hall. Postcards with phrases from Gasan Lee Hyo Seok's novel and many product made of buckwheat and ceramic dishes and props are sold ind the Art Shop.  You can also take a stamp on the PyeongChang stamp tour. On the second floor of the Art Shop, there is a small shelter, and you can see the view of Mooee Art Center and the green trees on the terrace. You can see the world through insect's eyes and feel the wind that cool off the heat.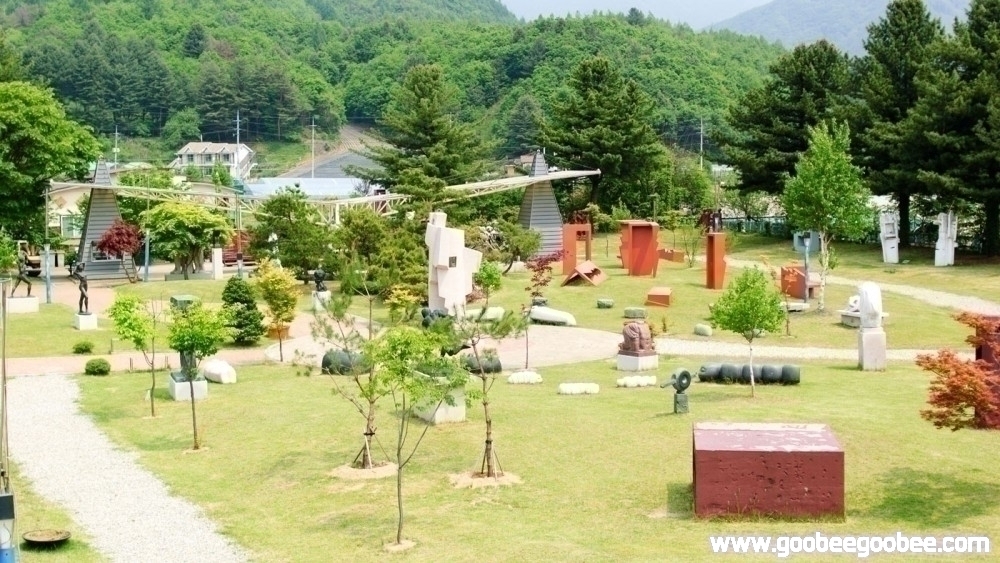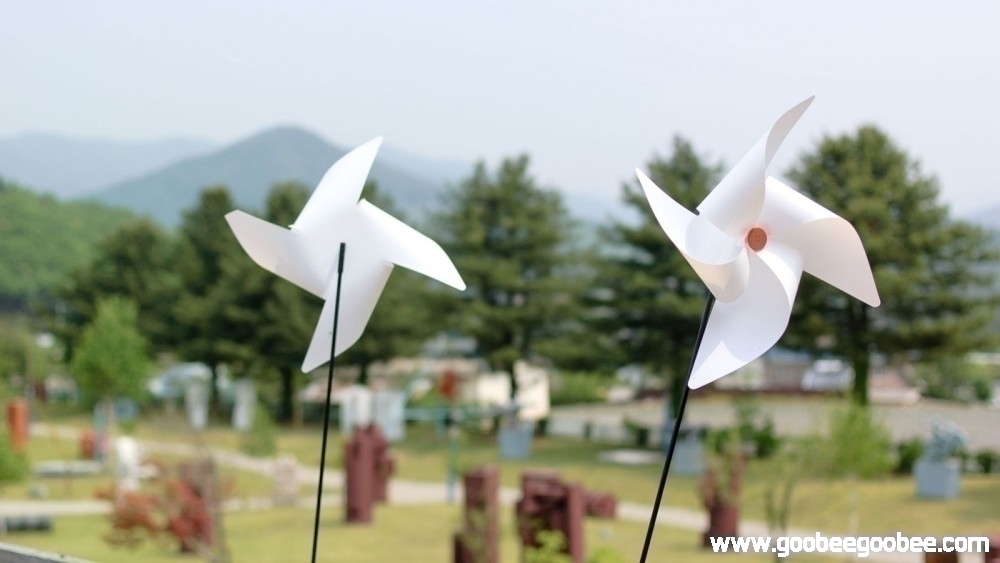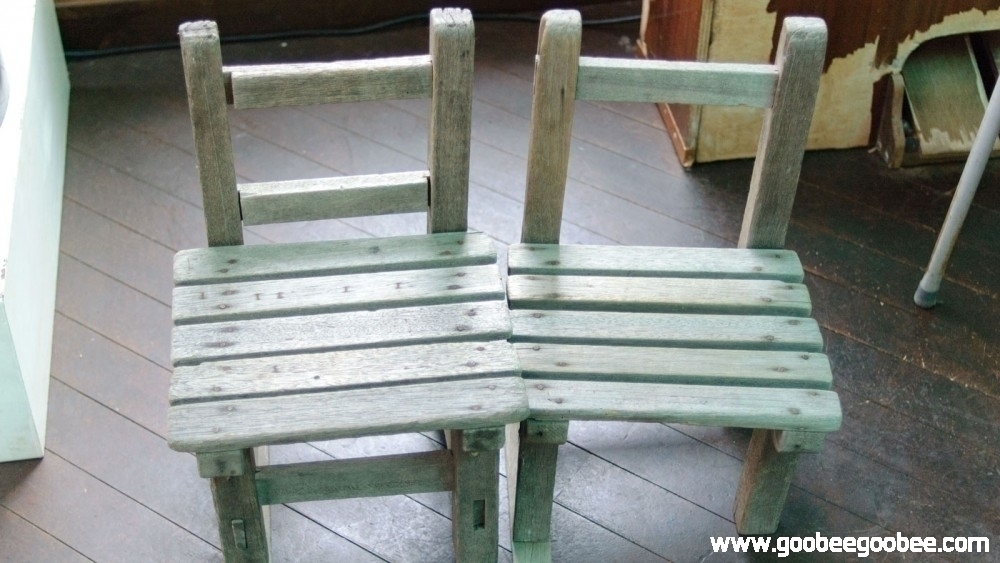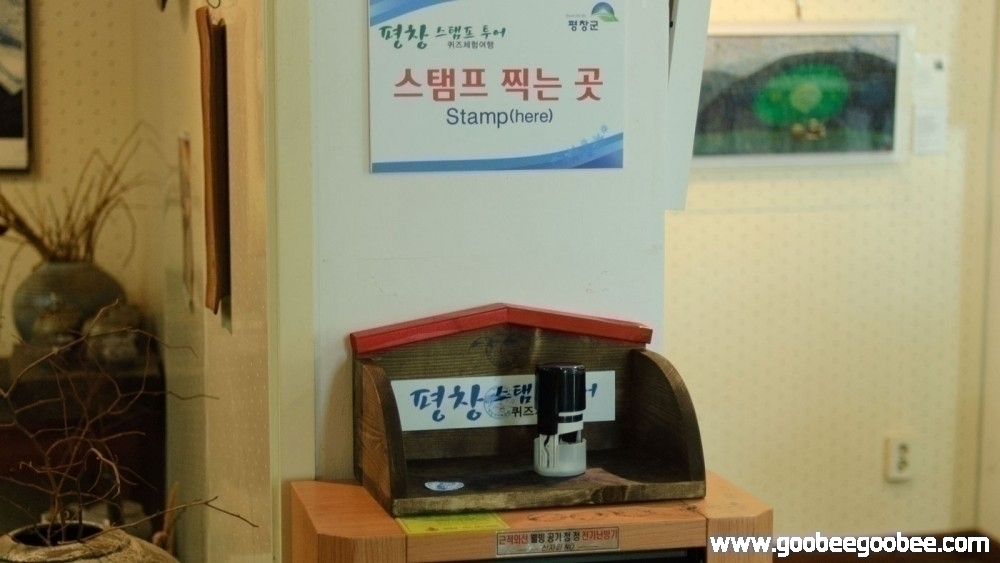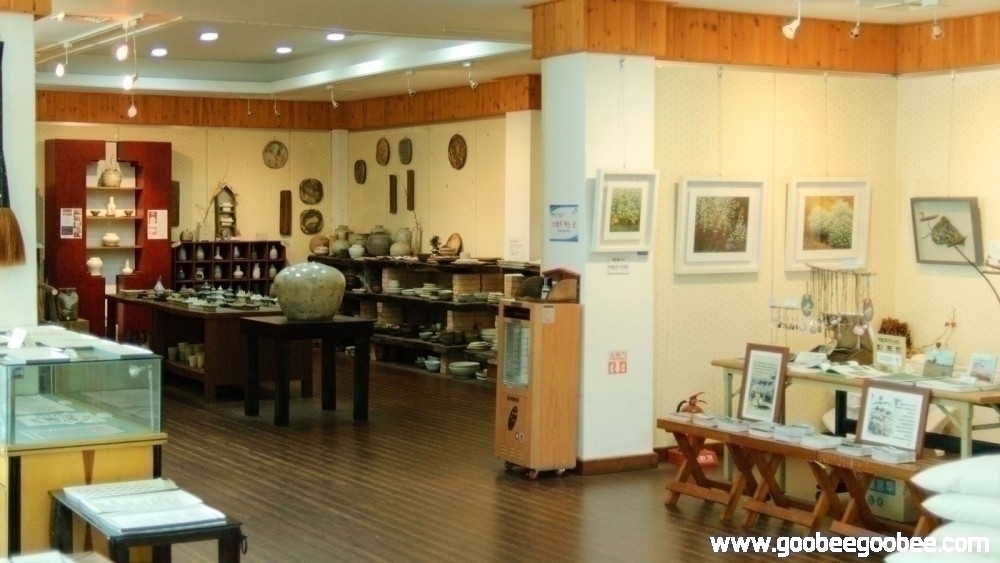 When you come out side after finishing tour, you will meet drawing of hopscotch. I wanted to go back to my childhood and have fun. The Mooee Art Center is a closed-down school but it is also a place of reminiscent of childhood memories and heart-warming.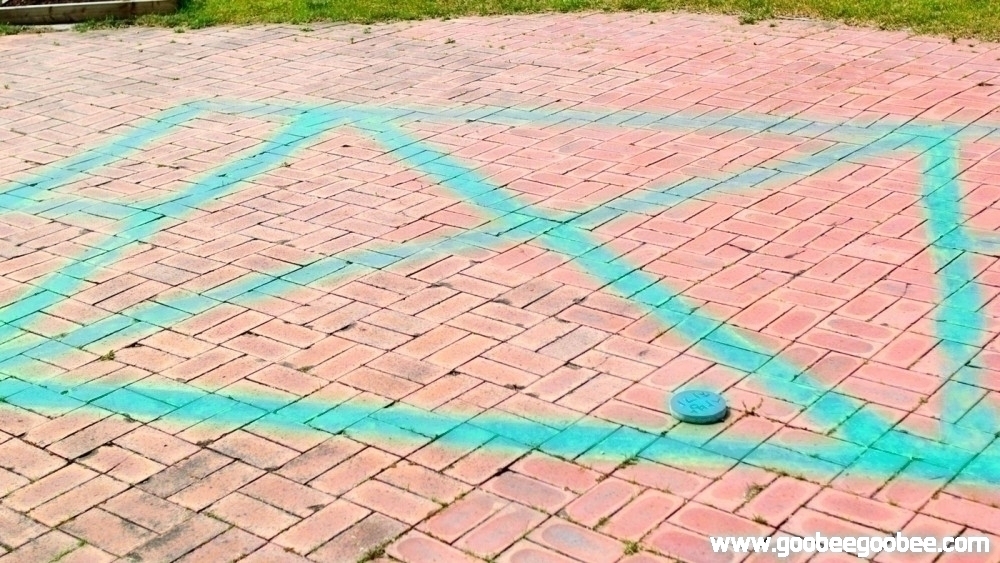 There is no comment.. Please leave a comment.