POST
GUIDE
The Herbnara is Korea's first herb theme tourist farm natural ecology tourist sight.
More than 100 kinds of herbs are planted. You can eat herb food and tea or buy herb soaps and incenses.
After passing through the ticket office, there's the bridge to the Herbnara. And below the bridge, the water of Heungjeong Valley flows swiftly. 
When Geumdang Valley is a place for rafting, Heungheong is good for nearby and is good for rafting, a bargain valley is good to swim and play in the water.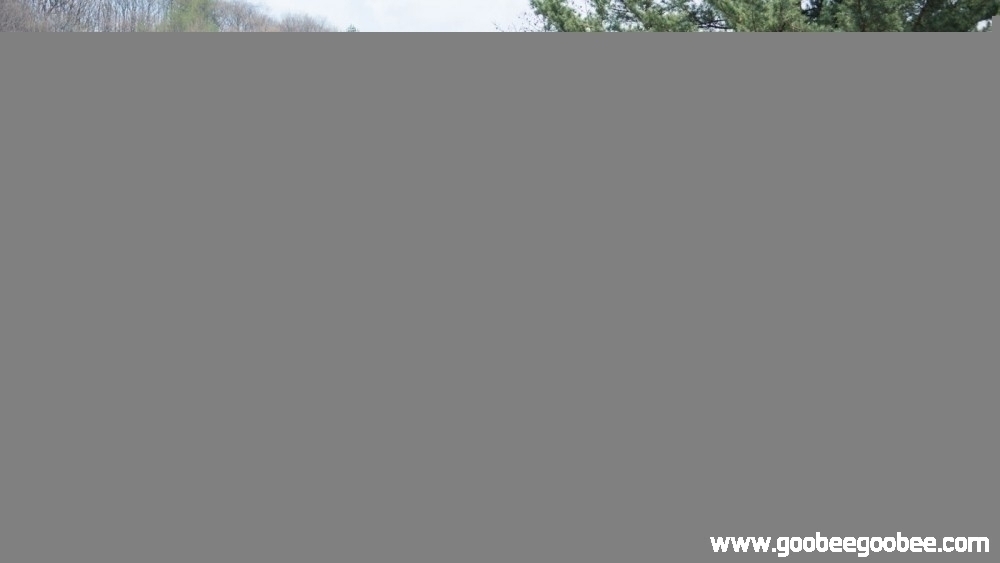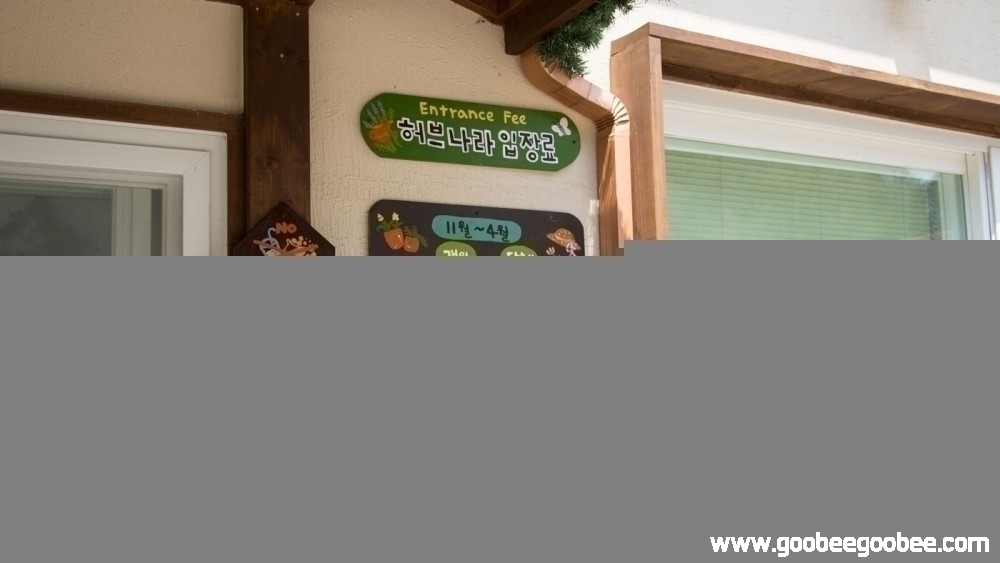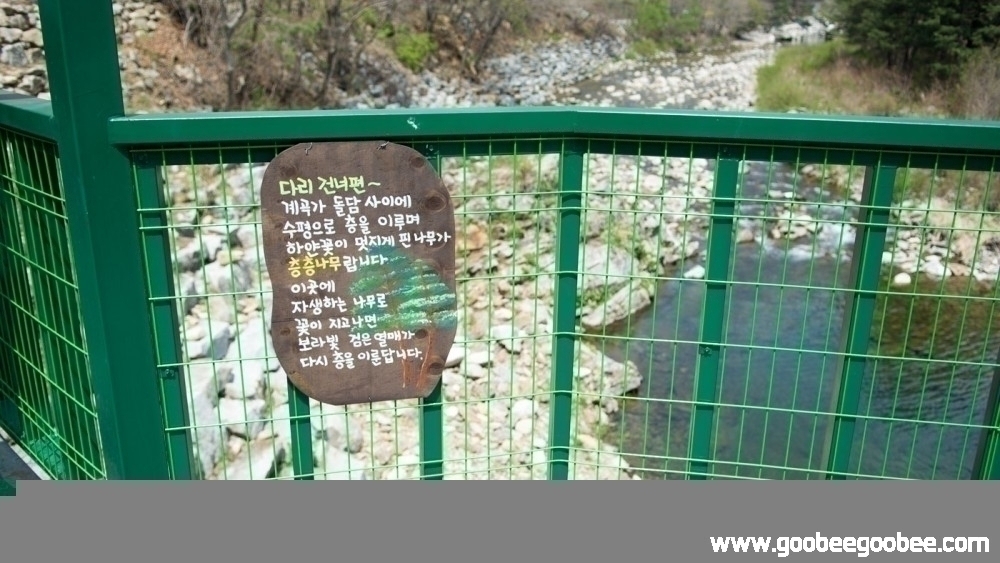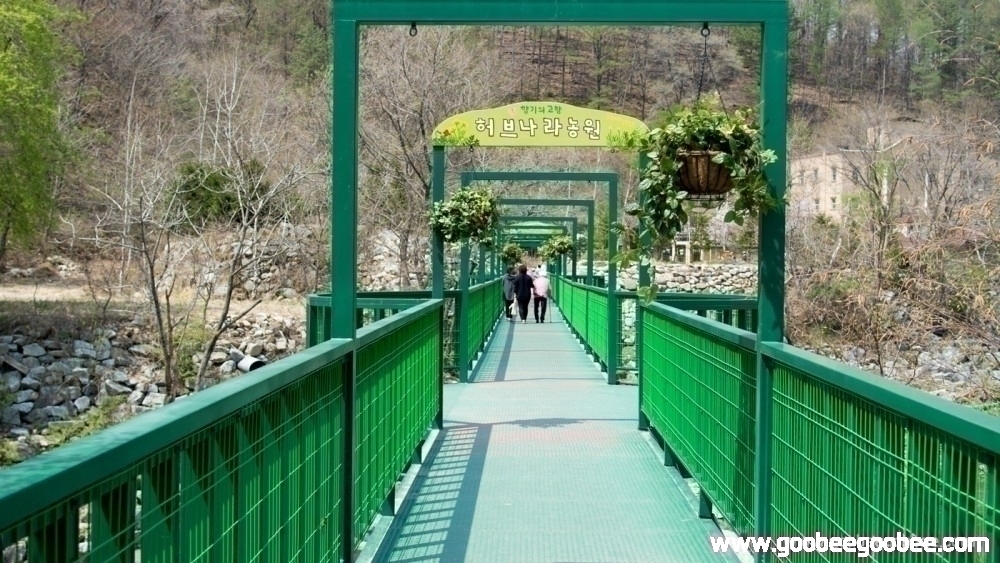 You can enjoy herbs and flowers as you walk along the Herbnara. For detailed tour, follow the number of each garden.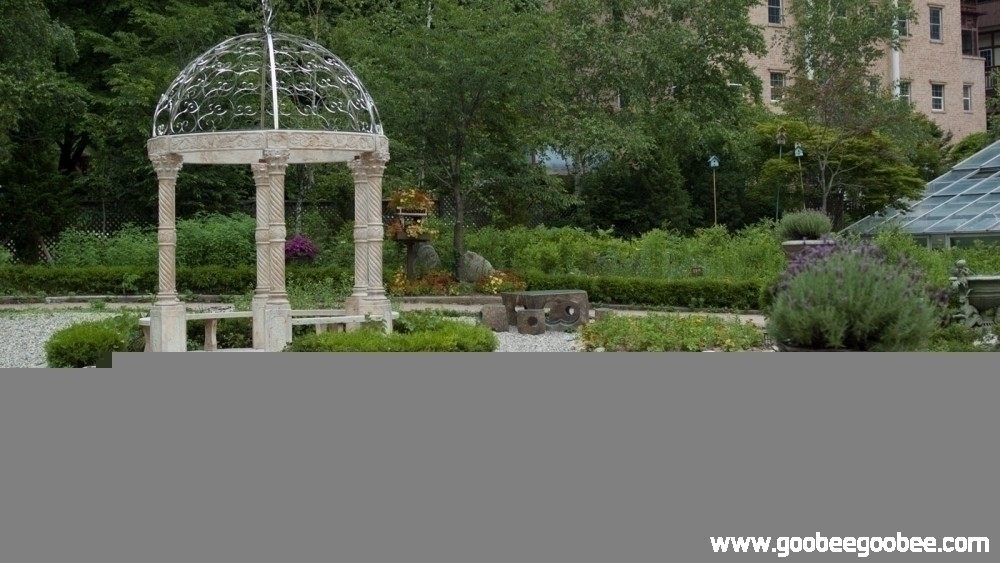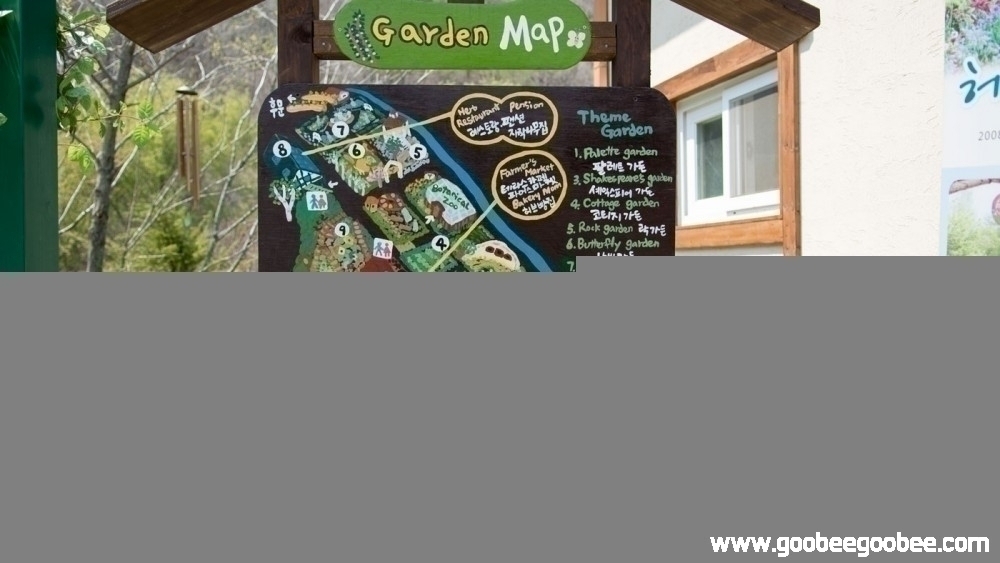 After passing through # 1 Palette Garden, you will meet the Glass Greenhouse and Garden Shop. Now, this place was back door of Herbnara in the past but not anymore. So you get to see the shop first.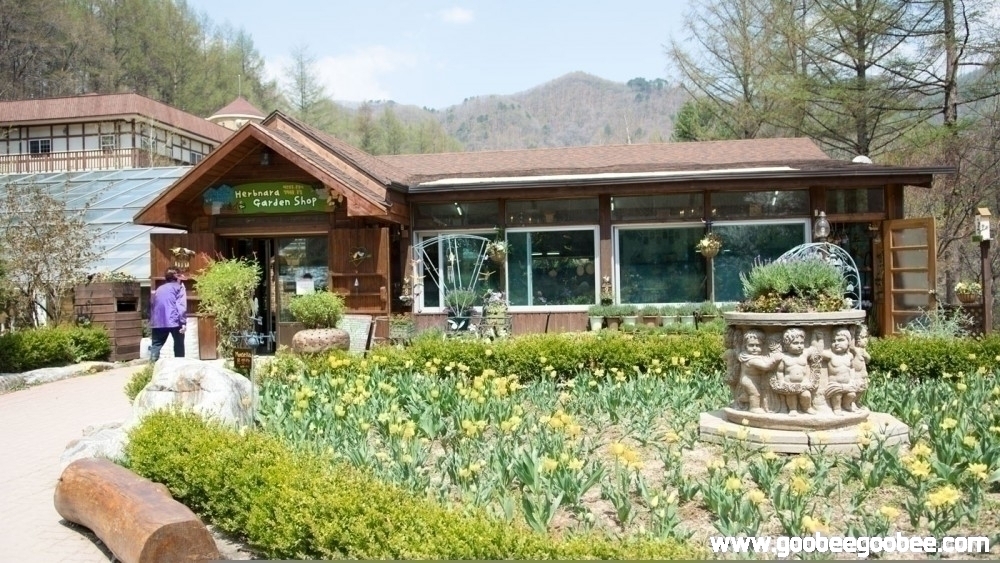 Inside glass conservatory, there are plants that are suitable for indoor such as foliage plants, succulent plants, orchids and flowering plants.
You can name the names of each flowers even though they are so unfamiliar to you because the names of the flowers are written all over.
The Garden Shop sells herbs, flowers and various garden and interior goods.
It's also a good idea to stay in a green house cafe for a while and smell the aroma of herbs.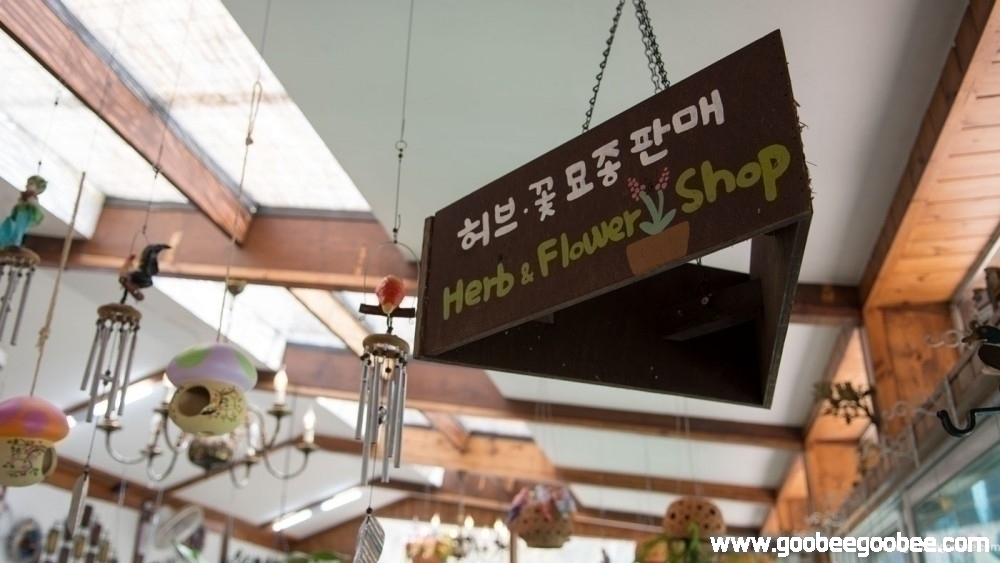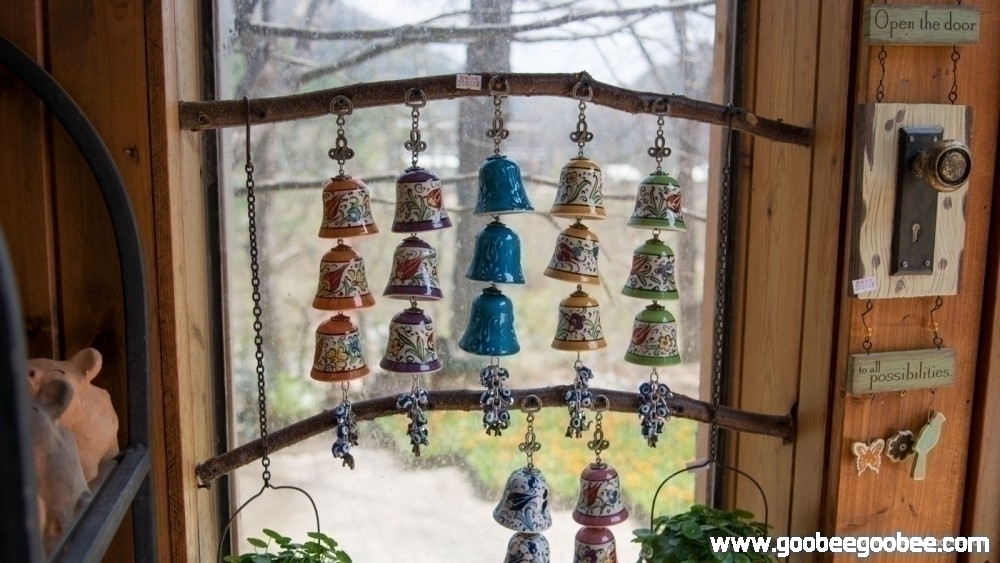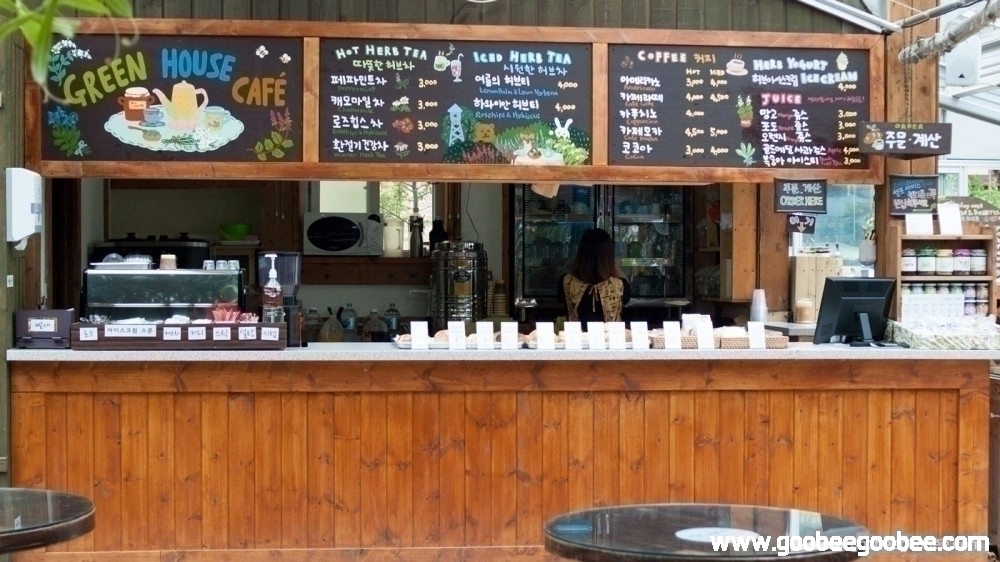 Once you get out of the glass house and garden shop, you can see the herbal experience classroom. Here, you can experience making herb soaps and candles. Also at the classrom, you can buy herbal products and cute items.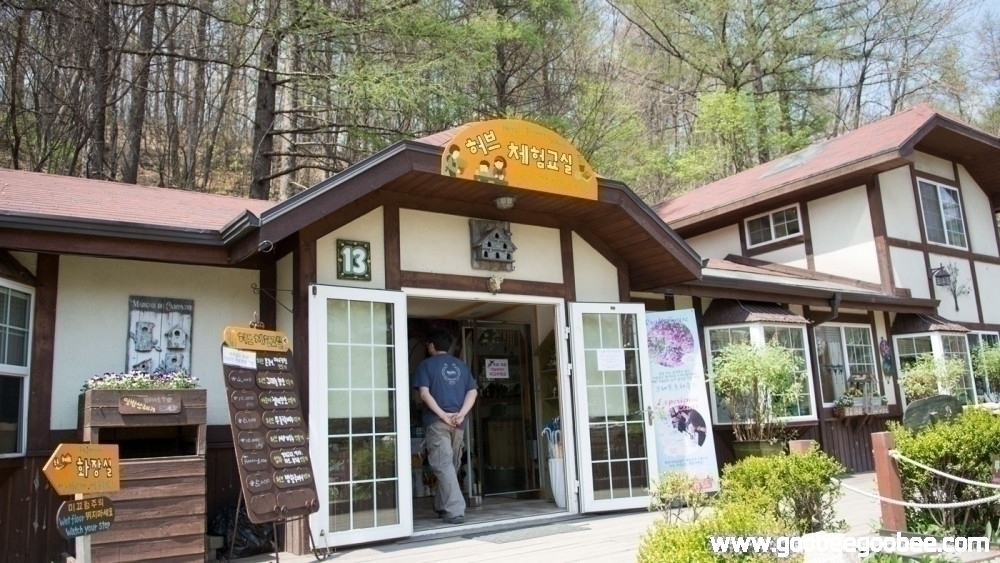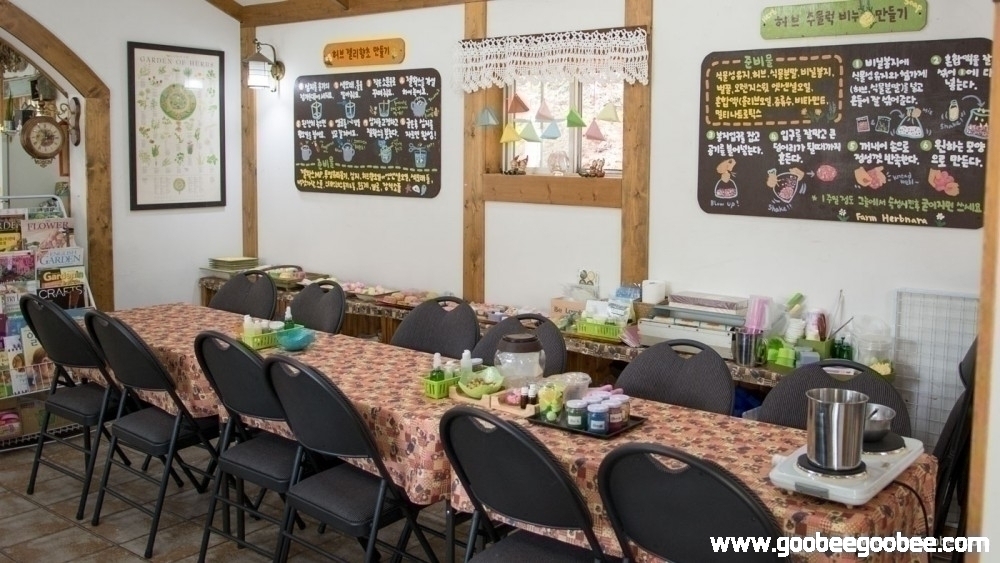 The Herb Museum is the place where you will learn all about herbs including the history of herb, the world of herb and herb in daily life.
In front of the museum, there is a children's garden, and there is a Famer's Market where you can drink herb tea and eat herb bread and cuisine. On the terrace here, you can take a break and watch the panoramic view of the Herbnara.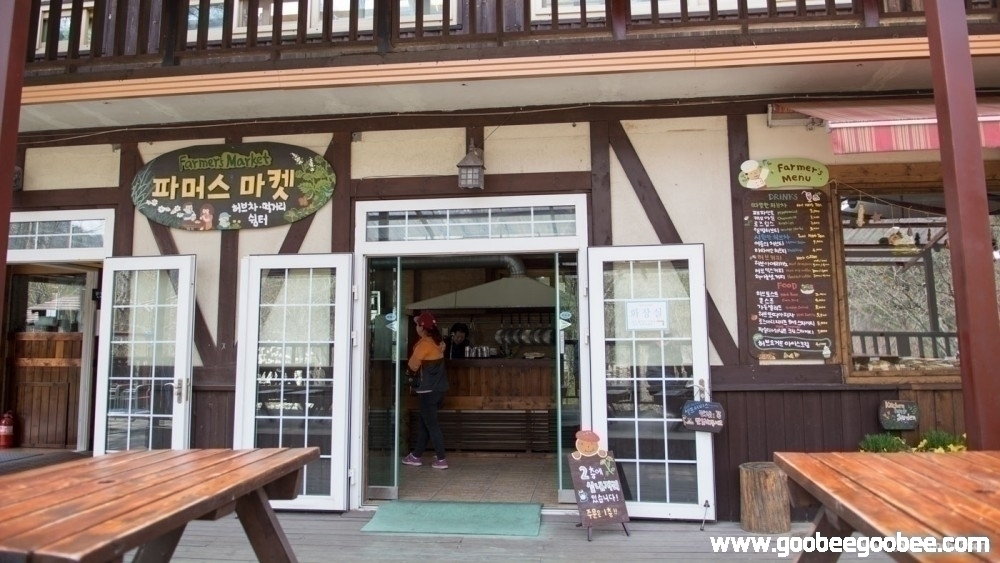 Now let's look around the garden. The Herbnara is open in four seasons but still it is the most beautiful the spring when flowers bloom. The charm of herbnara is that you can enjoy the new appearances every year. Because every spring, they grow new flowers and make new cute items. The place is not so big in size but there is no corner that isn't beautiful. So there's plenty of places to take pictures.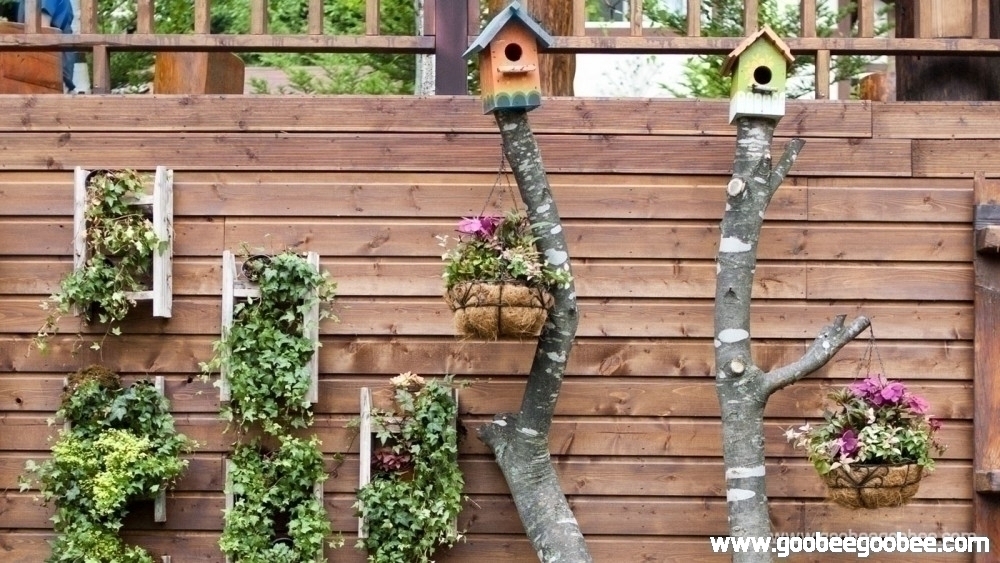 Because herbs, flowers, and trees takes lot of caring, there are many people who look after flowers and herbs.
 자~ 이제 허브나라의 주인공인 꽃들입니다.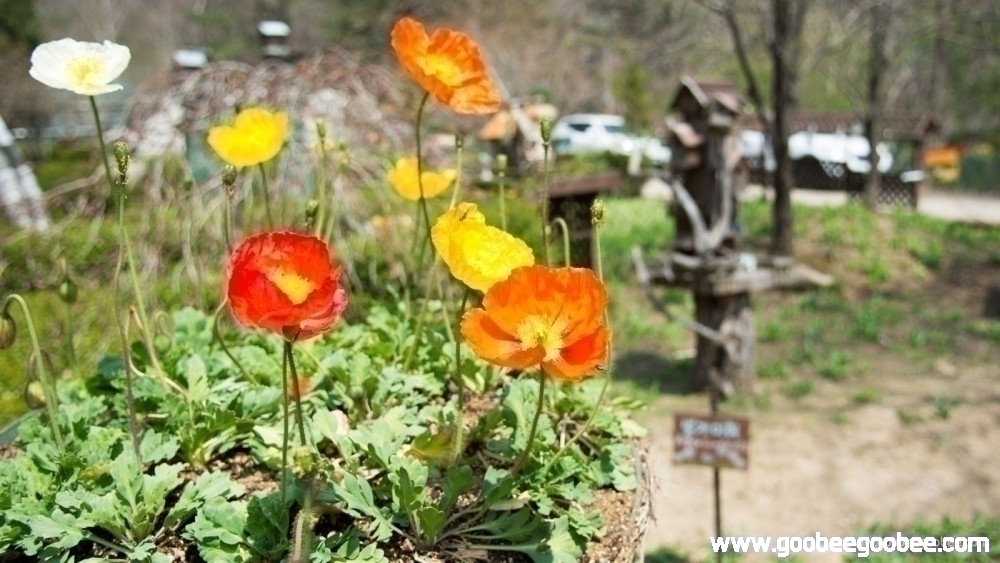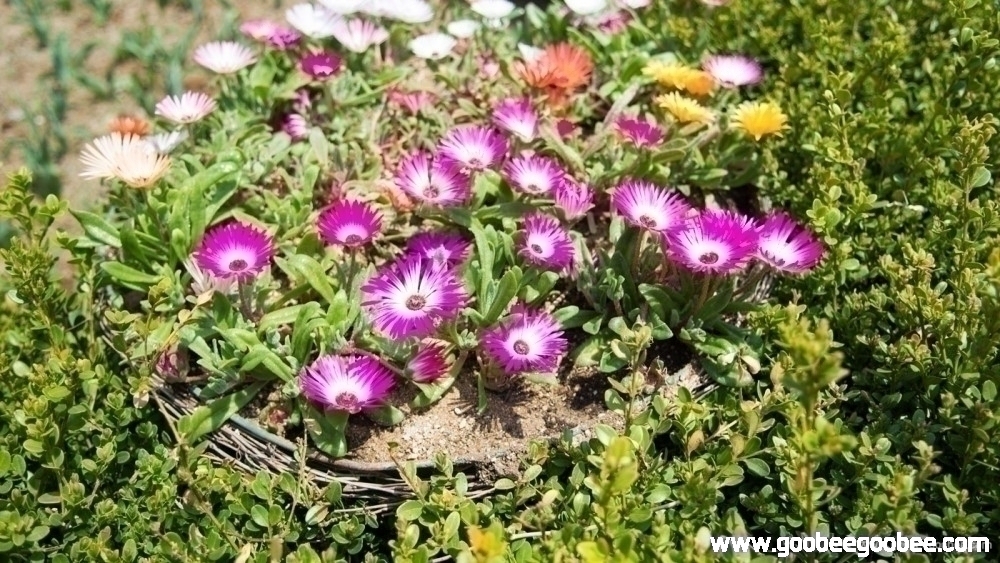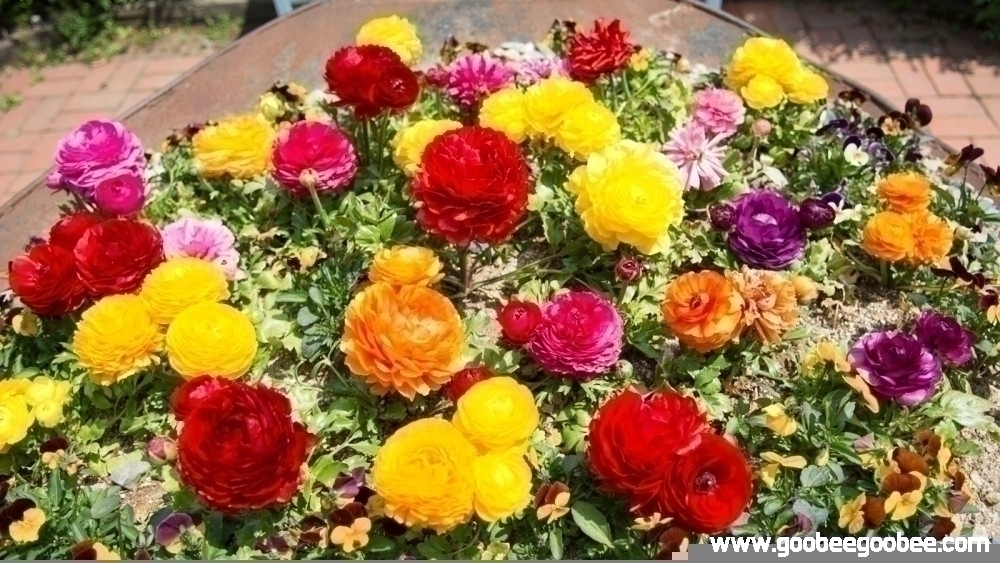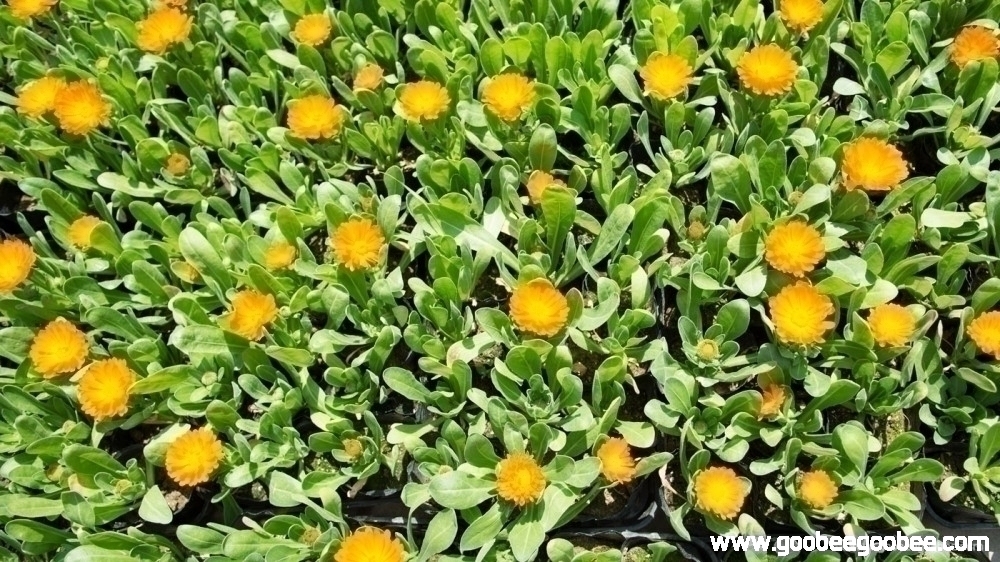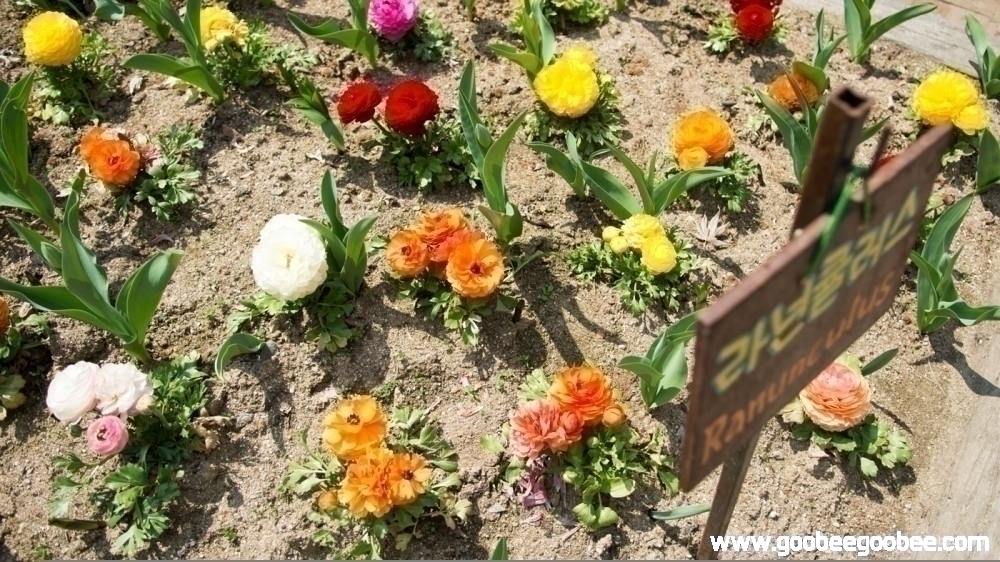 There is no comment.. Please leave a comment.