POST
GUIDE
Korea's alps Daegwallyeong Yangttee Ranch

Never been to the Alps, but I can see why it's called Korea's Alps when you get there.
First, the scenery is very beautiful. Most of the time, when you think of Yangttee Ranch, you think of feeding the sheeps. But walking along the green grassland along the trail of the trail makes stress go away and makes you feel great again.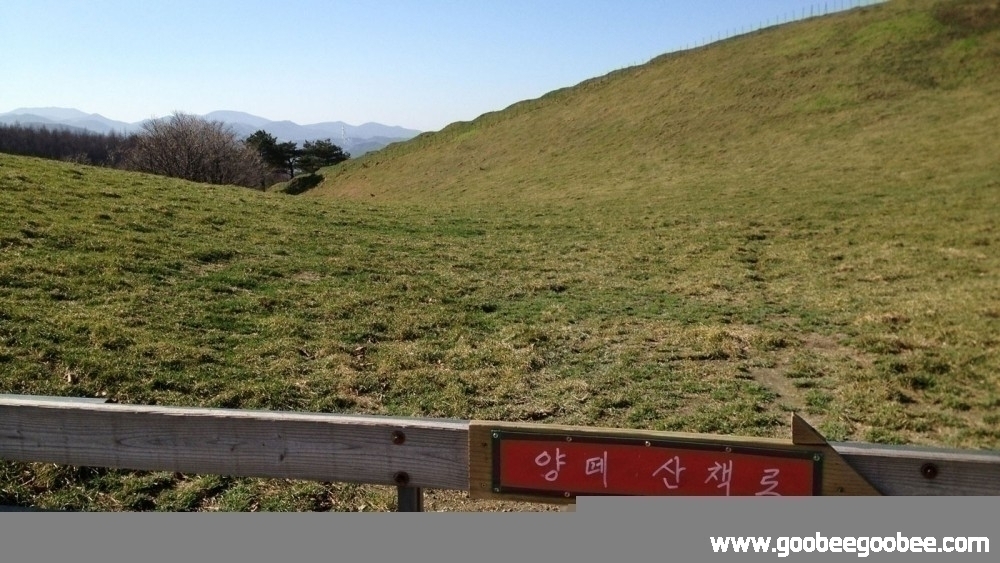 There's no payment for admission, but instead you have to buy ticket for hay. You buy the ticket for hay at the entrance, and then you trade the ticket for the hay at the Hay Feeding Experience Center and feed them to the sheeps.
You can meet sheep at the Hay Feeding Experience Center. From mid of May to the end of October the sheeps are out on the green grass land. Because Spring is comes late and winter comes earlier than other regions, the days of putting the sheep out to pature are very short. When the weather is good, those days will be little longer.
The shortest way to tour the ranch is to go straight to the Hay Feeding Experience Center from the entrance. It takes about 30 minutes to feed the sheep and come down immediately.
There are many tourists visiting the ranch, so the sheep are fed well. But they are alway hungry for the hay.
Children who encounter sheep are scared, but they get used to feeding the sheeps quickly because the sheeps are quite and gentle.
One person get a one bucket for a ticket, but it disappears in a flash so you feel little vain.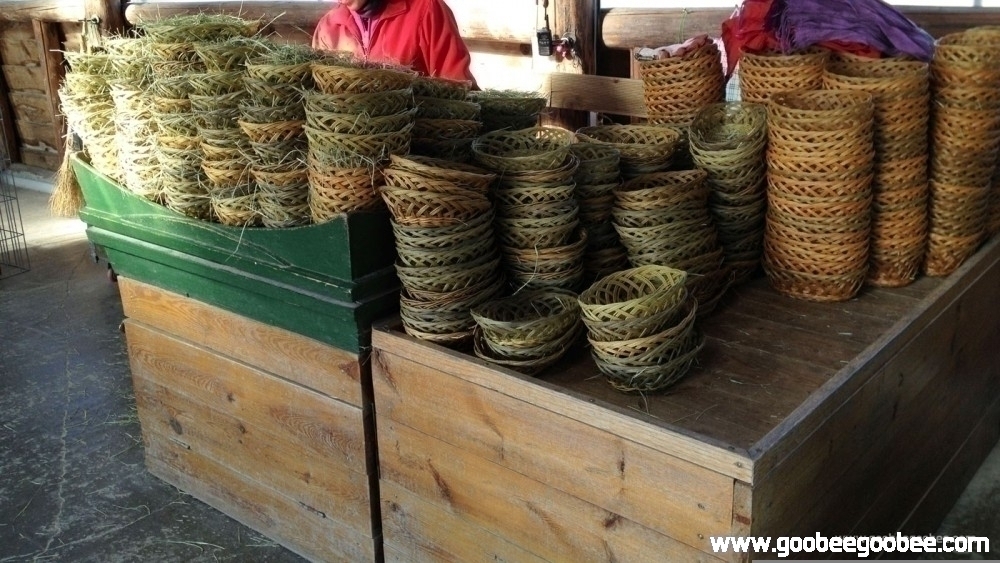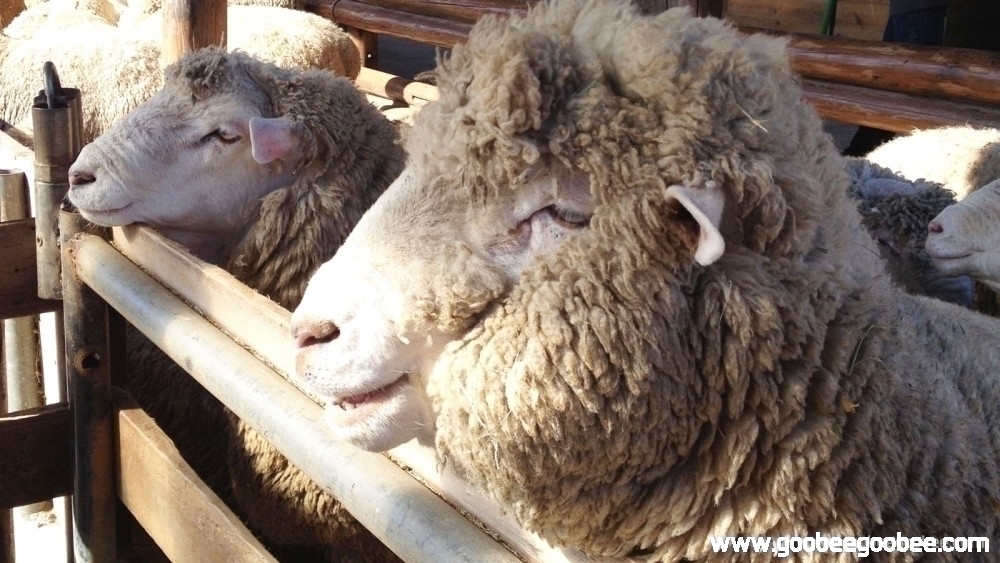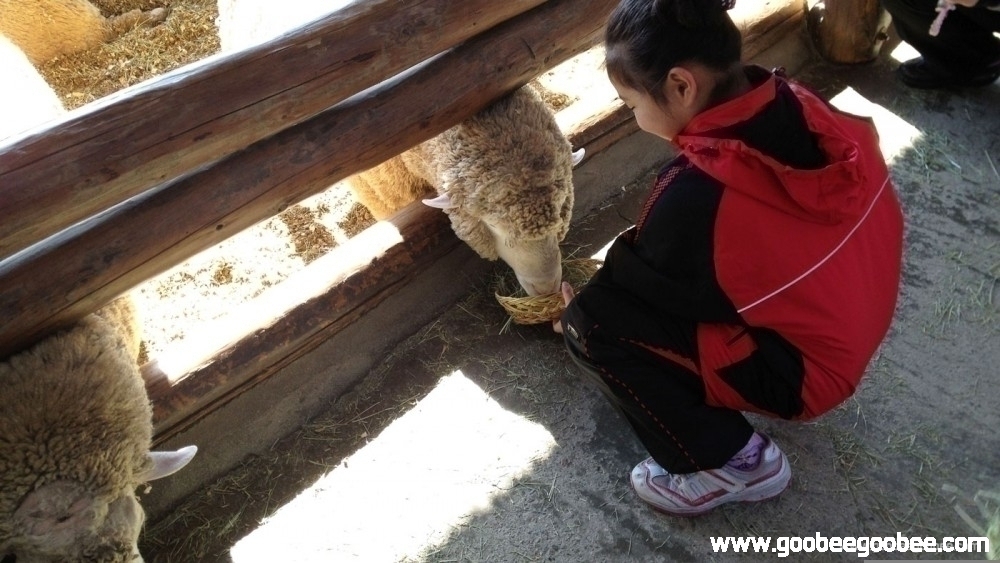 Adult sheeps concentrate on eating and little sheeps are...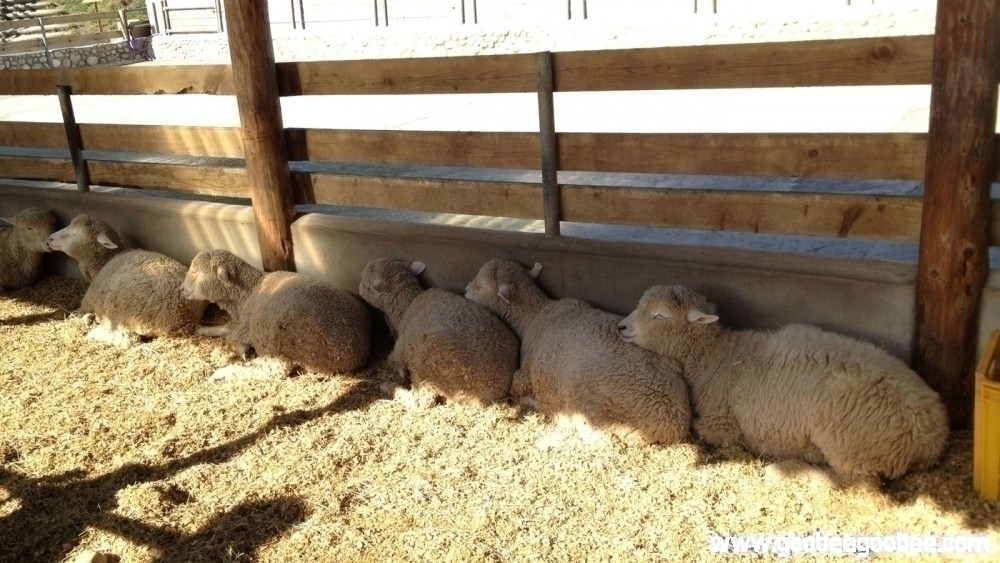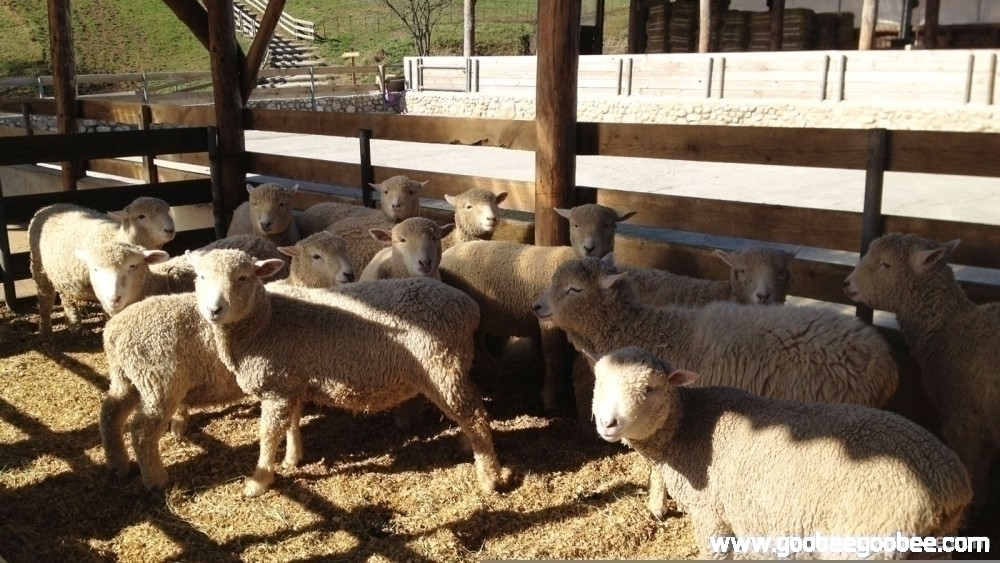 If you want to appreciate the foreground of ranch, you'll need to climb the summit hut along the trail of a flock of sheep. On the trail are azaleas and alpine wetlands.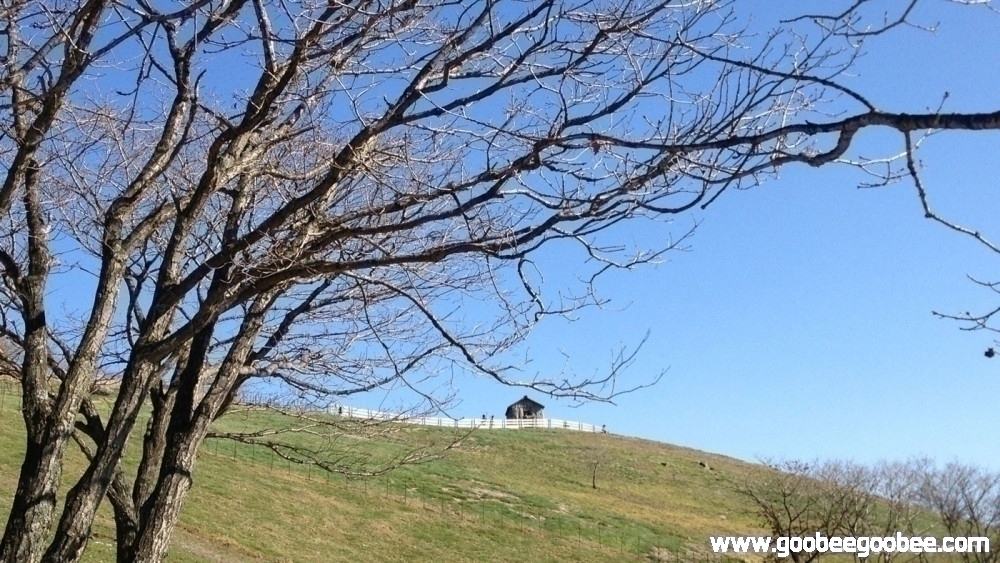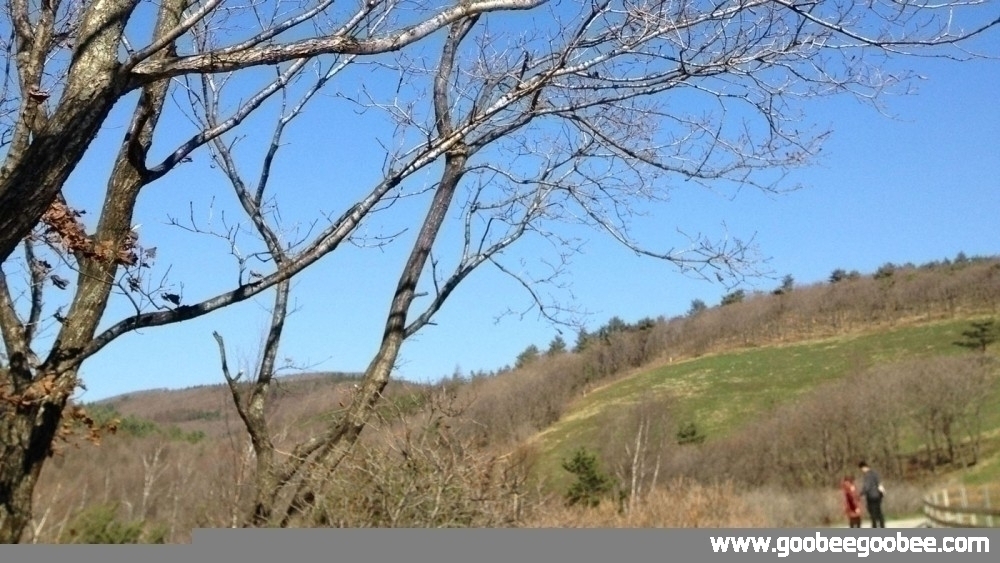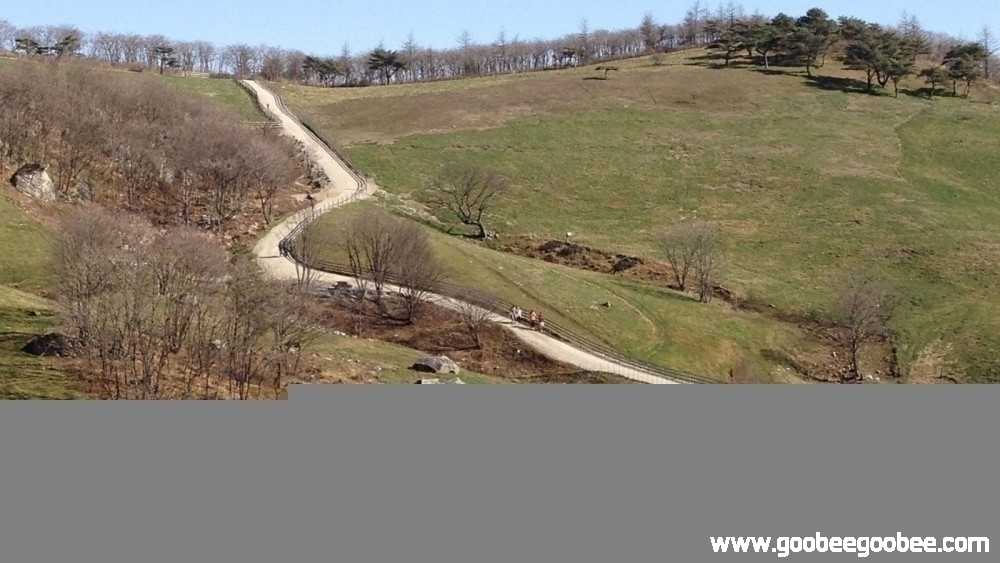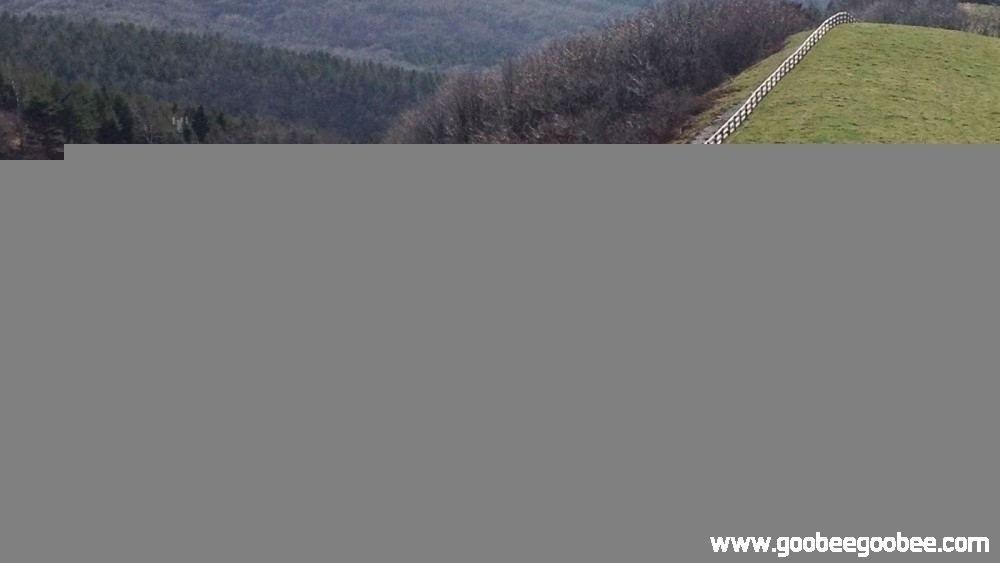 There is no comment.. Please leave a comment.