POST
GUIDE
There are many people who ask
"Is that The.. Samyang?" 
The reason for Daegwallyeong Samyang Ranch is Samyang Ranch is that it was built
by Samyang Food Company to produce beef and milk to supply protein to people of Korea in 1970s.
When you enter Samyang Ranch, Samyang's logo is seen everywhere and sells products of Samyang.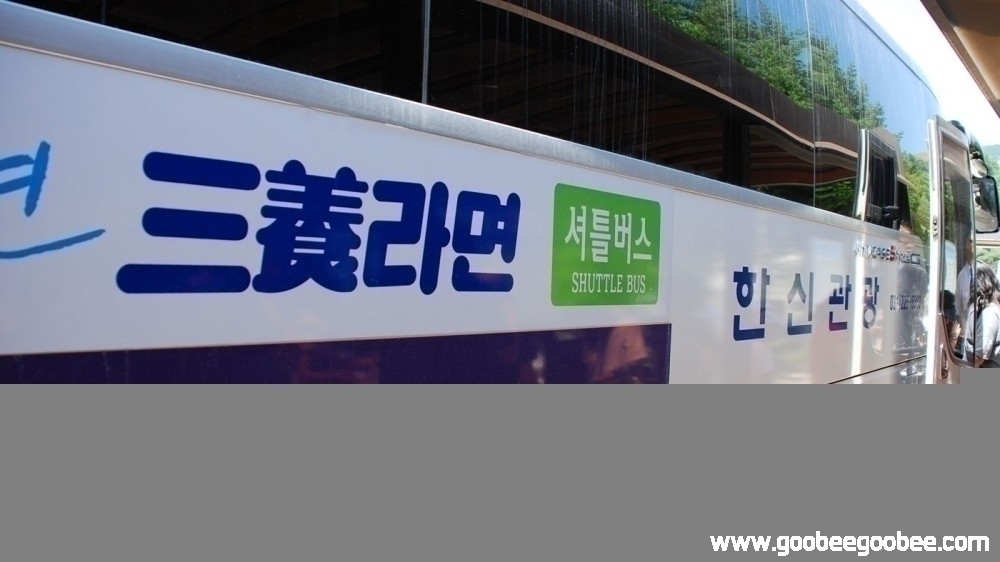 There is a resting place in the plaza where you take a shuttle at Samyang Ranch. This place sells Samyang Ramen and Daegwanryeong Ranch Milk.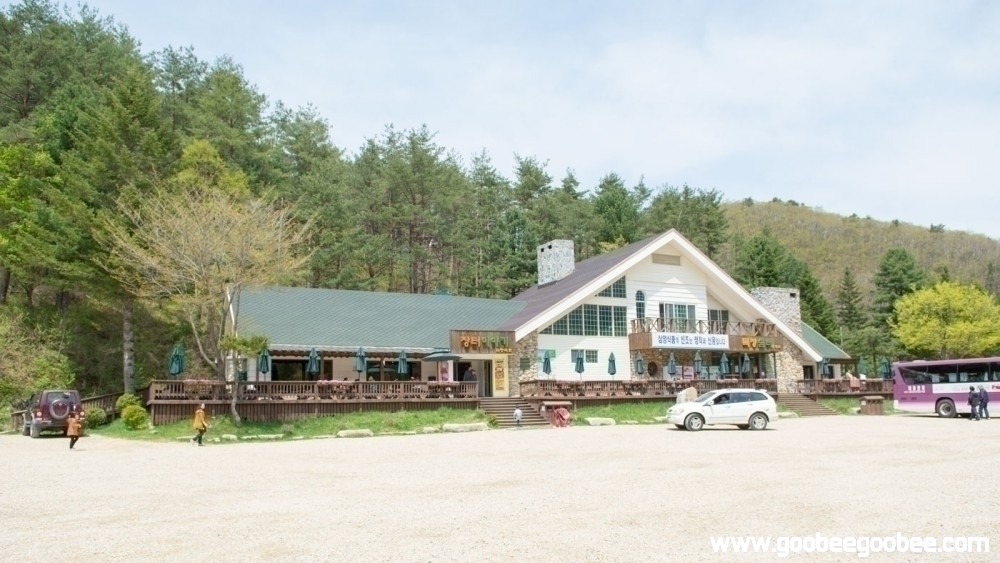 It's exciting that you can buy instant noodles cheaply! If you just pass away, you'll be sorry later.
You can see the history of instant noodles and snacks at a glance!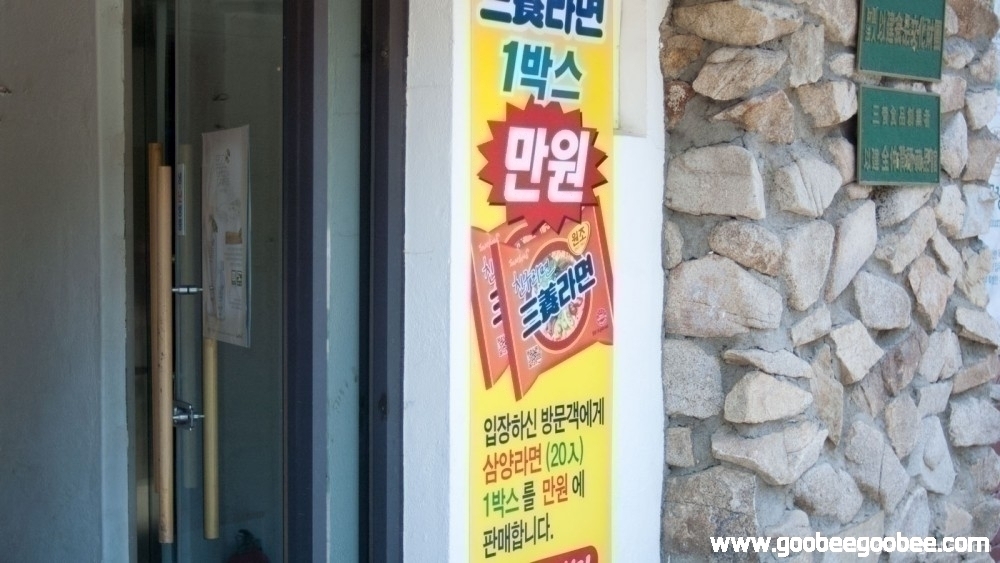 Older you are, you'll be more reminescent of old days. And for younger people, it's fun to find out what people ate in good old day.
Ramen and snacks that are sold for more than a few decades proves that those are popular and tasty.
If you go to market, you will see many different version of JjangGu.
But the this is Original JjangGu!
JjangGu means smart in Korea. So the first character to be on the package of JjangGu is a doctor.
But in 1980, Frog the Big Eye must've been very popular. It is new character of JjangGu.
 ByulPopeye~ which looks like ramen before cooking~ is born in 1971 and was names RamenGwaja!
And now Samyang Ramen!
Nowadays, there are so many kinds of ramen and so many designs, but in the past, when you think of ramen first thing that come to your mind was Samyang Ramen.
The package hasn't been changed a lot. So it is very friendly ramen.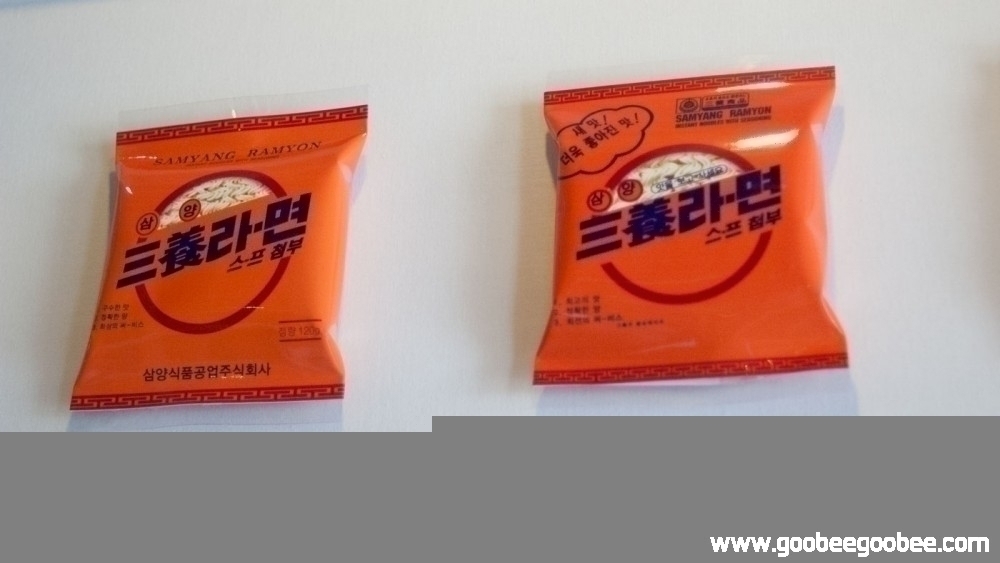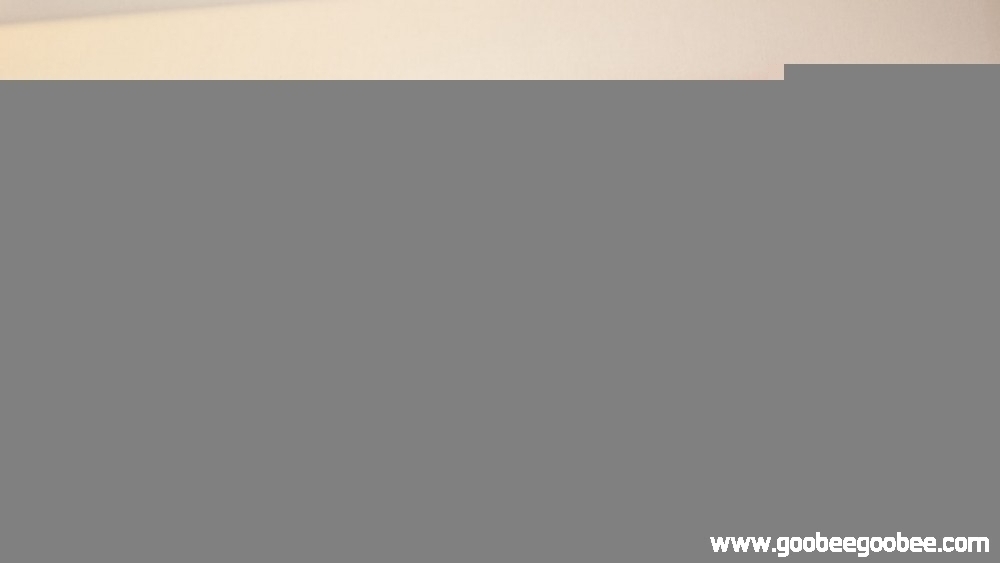 Besides Samyang, it will be a good place for people who like noodles or snacks.
There is no comment.. Please leave a comment.