PARTNER
FOOD
Information
10-6, Taegi-ro, Bongpyeong-myeon, Pyeongchang-gun, Gangwon-do, Republic of Korea
033-332-5707
Recommanded Menu
Bulgogi
Hwangtae-Haejangguk
Chadol-Dwenjang-JJigae
Nearby Attractions
Alpensia Resort/Ocean 700
YongPyeong Resort/Peak Island
LeeHyoSeok Cultural Center
Pyeongchang Olympic Stadium
Herbnara
Phoenix Park Resort/Bluecanyon
About
Located on the first floor of Coop Sweet House in Bongpyeong, Pyeongchang. TheHanu is very close to Phoenix Pyeongchang where 2018 Pyeongchang Winter Olympic Games will be held. It takes about 2 min by car.
TheHanu try to provide best quality of Hanu (Korean Beef) at a lowest price.
For you convenience, we provide pickup service.
Breakfast time starts 7 AM.
Menu:
Bulgogi (Grilled Korean Beef with sauce)
Hwangtae-Haejangguk(Dried Pollack Broth)
Chadol-Dwenjang-Jjigae (Stew with Korean brisket and soy bean)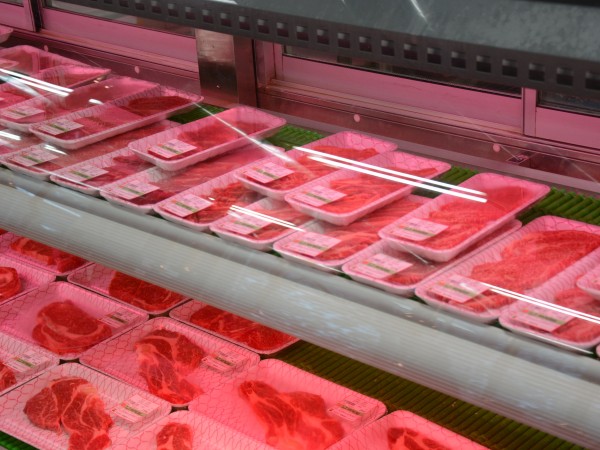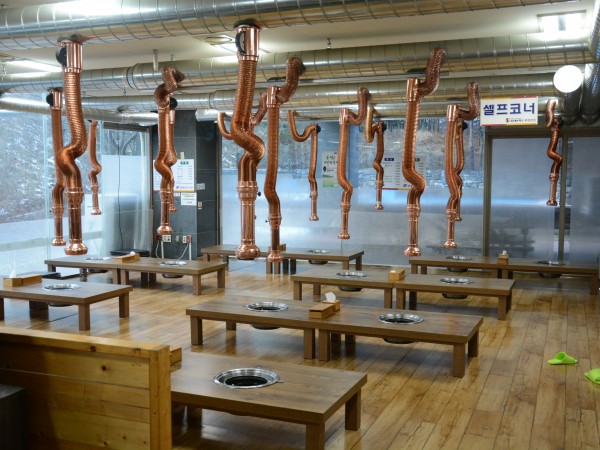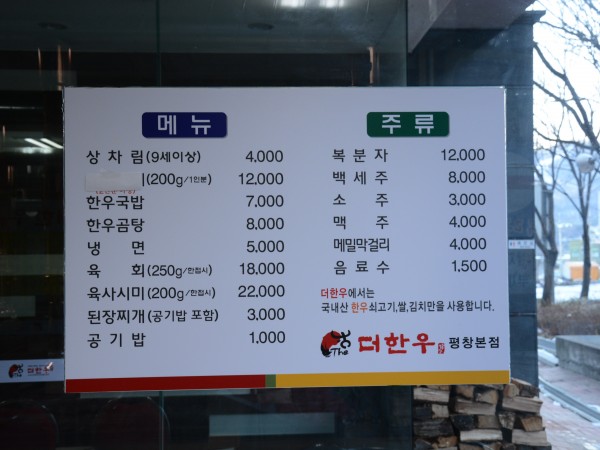 GOOBEEGOOBEE
TOP

PICK
Recommanded Partrers