PARTNER
FOOD
Information
393, Taegi-ro, Bongpyeong-myeon, Pyeongchang-gun, Gangwon-do, Republic of Korea
033-333-7043
Recommanded Menu
DaeGwanRyeong Hanu
Beoseot Bulgogi
Songeo Hoe
Nearby Attractions
Alpensia Resort/Ocean 700
YongPyeong Resort/Peak Island
LeeHyoSeok Cultural Center
Herbnara
Phoenix Park Resort/Bluecanyon
Heungjeong Valley
About
We only serve 100% Hanu(Korean beef) that are directly raised and butchered by Korean high-quality meat brand DaeGwanRyeong Hanu. You can choose and by Hanu (Korean beef) by parts, by price and by grade just like you buy at the market and have a barbecue.
We wish to provide you the best quality Hanu(Korean beef),
We always put the customer first with best service and try to treat customers like family and sincerely.
Ilsongjung is very close to Phoenix Pyeongchang where Olympic Winter Games PyeongChang 2018 will be held.
Menu:
DaeGwanRyeong Hanu (DaeGawnRyeong Korean Beef)
Beoseot Bulgogi (Grilled beef with mushroom and sauce)>
Songeo Hoe (Trout Sashimi)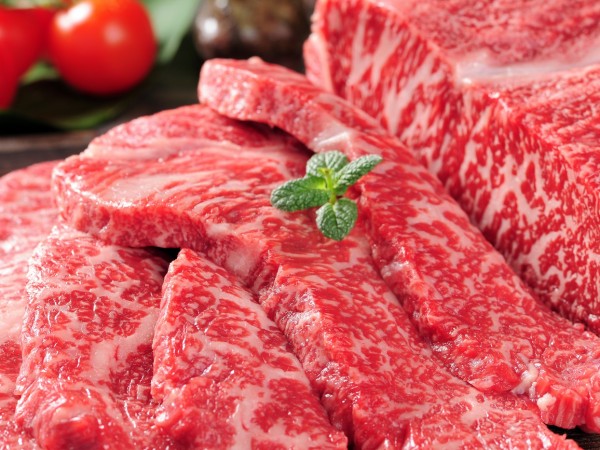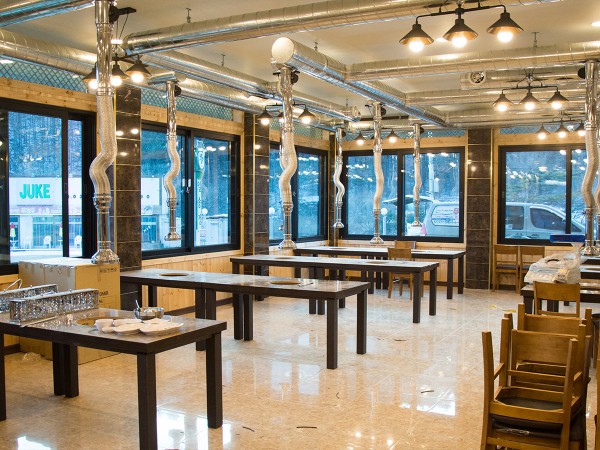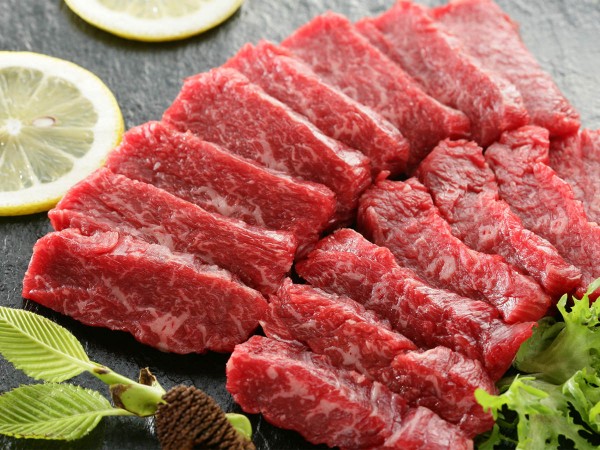 GOOBEEGOOBEE
TOP

PICK
Recommanded Partrers