PARTNER
FOOD
Information
33-13, Ihyoseok-gil, Bongpyeong-myeon, Pyeongchang-gun, Gangwon-do, Republic of Korea
033-335-4594
Recommanded Menu
Memil Mulguksu
Sanche Bimimguksu
Uma Soon Memil Muk Muchim
Nearby Attractions
LeeHyoSeok Cultural Center
Traditional Market
Herbnara
Phoenix Park Resort/Bluecanyon
Heungjeong Valley
About
There are two things very popular in Bongpyeong, Pyeongchang. That is novelist Lee Hyo-Seok and Memil(buckwheat). MemilKkot-PilMuRyeop(When Buckwheat Flowers Bloom) is located right next to the birthplace of Lee Hyo-Seok and we specializes in food made of buckwheat.
Our place was introduced in many TV programs for tasty food. We make all kinds of buckwheat food including buckwheat noodle, buckwheat jelly and buckwheat crepe.
We can accommodate up to 130 people.
Close to the veues of Olympic Winter Games PyeongChang 2018
Close to the Ski Resorts (including Phoenix Pyeonchang)
Memil Mulguksu (Buckwheat noodles with broth)
Sanche Bimimguksu ( Buckwheat noodle with wild vegetables and sauce)
Uma Soon Memil Muk Muchim (Buckwheat jelly mixed with vegetable and sauce)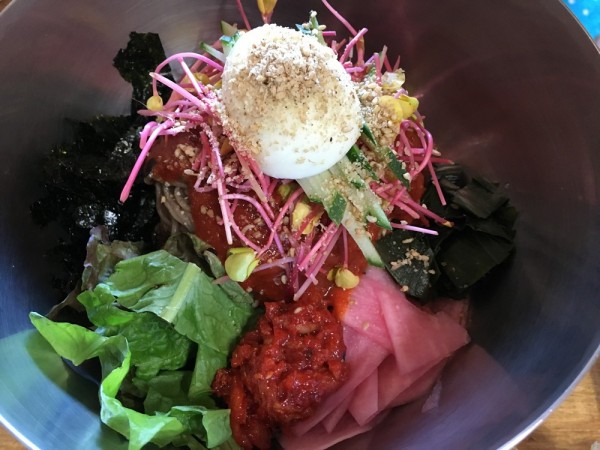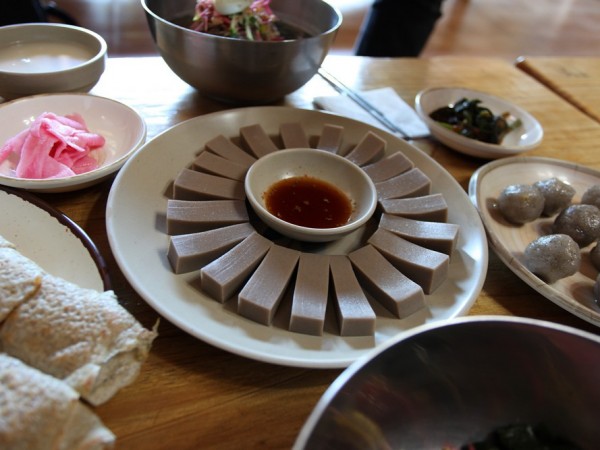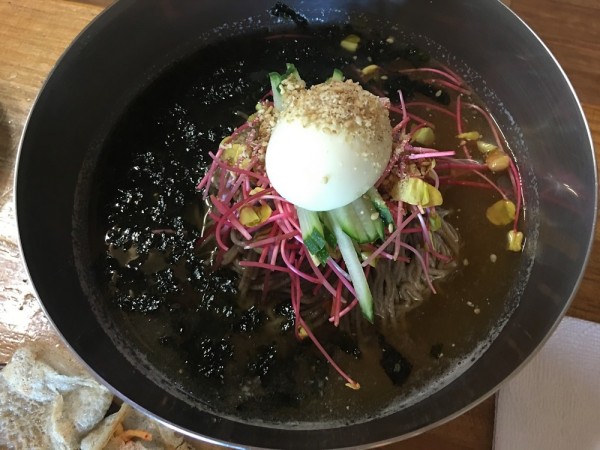 GOOBEEGOOBEE
TOP

PICK
Recommanded Partrers