PARTNER
FOOD
Information
Recommanded Menu
Kkotdeungsim
Assorted Kkortsal
Galbi-tang
About
We only choose top-quality hanu (Korean beef) and insist on providing best taste and best quality.
Darae Hanu is located at 700m above the surface which is the best height for human metabolism and clean air and water. You can look at the slopes of the Phoenix Pyeongchang at the restaurant.
Membership Golf Course and Taegisan Public CC is located nearby.
There is a large room that can accommodate up to about 90 people and a view hall with about 60 seats which has nice view of ski slope.
The main hall has about 60 seats. There is a small room with 24 seats and vip room where you can enjoy private dining. So you can choose rooms for the size or nature of the get-together.
Darae Hanu is very close to Phoenix Pyeongchang where Olympic Winter Games PyeongChang 2018 will be held.
Menu:
Kkotdeungsim (Rib Eye)
Assorted Kkortsal (Assorted bottom sirloin triangle)
Galbi-tang (Short Rib Soup)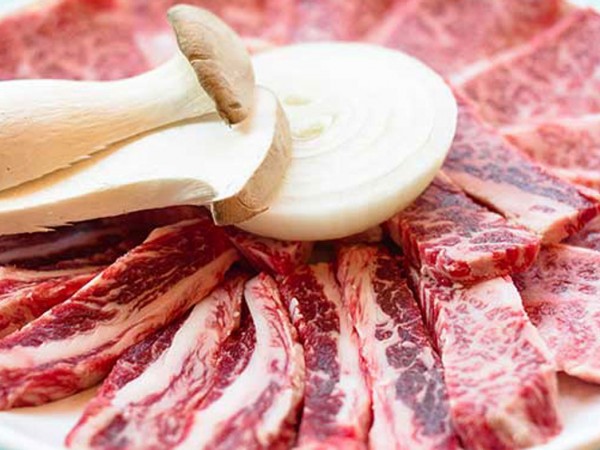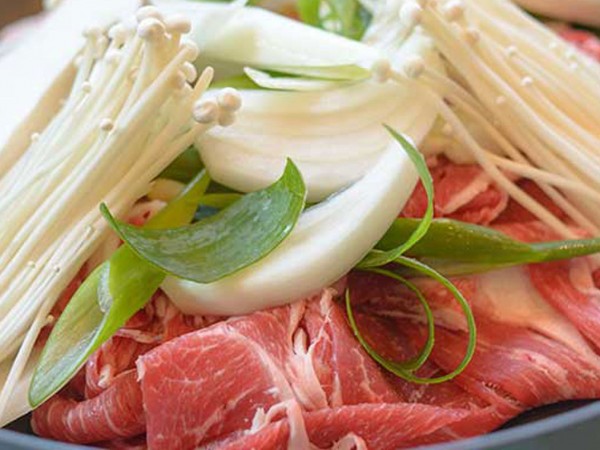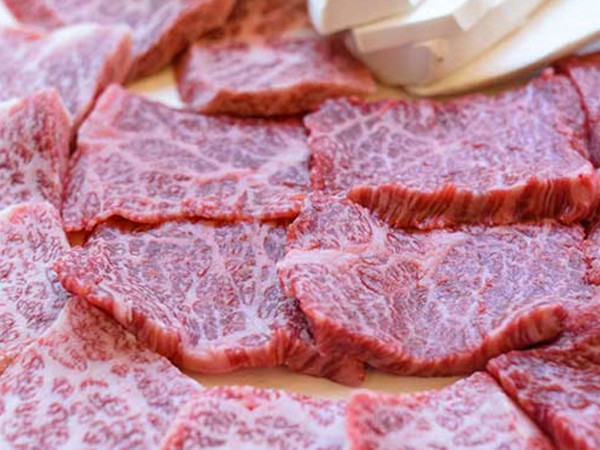 GOOBEEGOOBEE
TOP

PICK
Recommanded Partrers